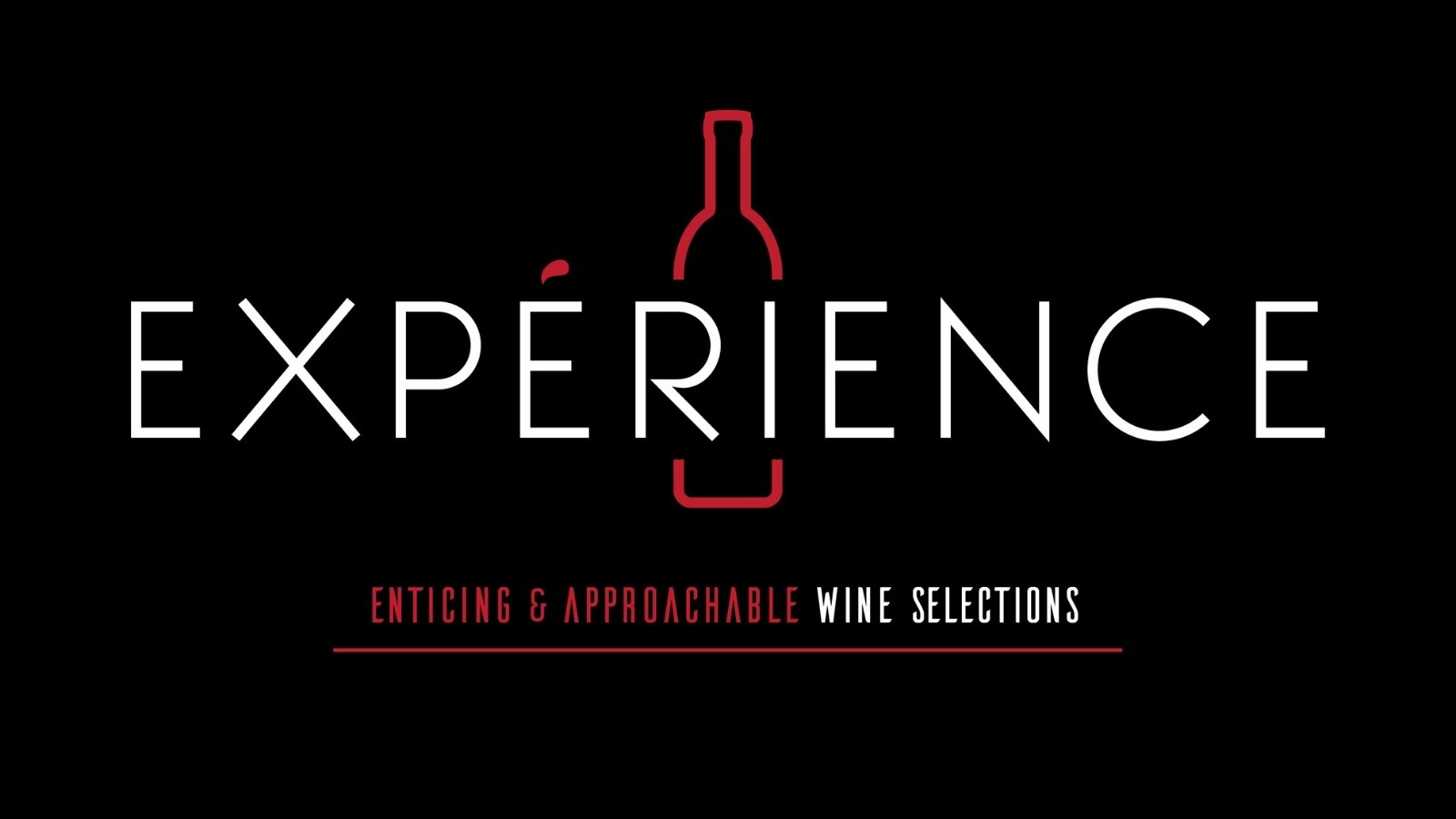 ANBL's EXPÉRIENCE program curates exceptional and enticing wines from around the globe to help New Brunswickers navigate and fall in love with the wonderful world of wine. You're sure to find the perfect bottle for any of life's occasions.

Each EXPÉRIENCE release includes tasting notes, fun facts, and suggestions on how to experience each product. Whether you're looking for info about wine regions or when to drink each product, it's always available at your fingertips.

We invite you to EXPÉRIENCE what our world is all about, all while sharing a few good drinks and laughs along the way.
SPOTLIGHT ON WINE
PASQUA ROMEO & JULIET
PROSECCO ROSE $22.99 750ML
The elegance of Glera enhanced by the structureof Pinot Nero. Prosecco rosé DOC has a coppery colour and a refined bouquet. On the palate is fresh and fruity with attractive scents raspberries.

Excellent with crab,lobster and shellfish or to
sip alone as an aperitif.

FEATURED RELEASES
Every 6-8 weeks, EXPÉRIENCE releases a new portfolio of exciting products into select stores around our beautiful province. Typically, each release includes two wine portfolios, products that are only available for a limited time in stores. These products can be found here and here.

EXPÉRIENCE ESSENTIALS
What began as a theme remains as a permanent fixture. Comprised of our most popular EXPÉRIENCE wines, these are the top selling mainstays from the program. An ideal spot to begin your wine journey, you'll find a bottle for every adventure.
EXPÉRIENCE BOUTIQUE
The EXPÉRIENCE by/par ANBL boutique store offers all of what you'd expect from the program, and so much more. Rare spirits, unique beer, and yes, even more wines that you won't find at any other ANBL location. Located in the heart of downtown Moncton, EXPÉRIENCE by/par ANBL is a must-visit for locals and worth the trip for everyone else.
LAN 7 METROS $38.99 750ML
Bright red of a medium-high intensity.Intense aromas of red fruit in liqueur, combined with the resinous character added by Spanish oak, along with touches of mint, cedar and fresh herbs over a background of forest floor and resin, which become even more noticeable on its passage through the palate. Ripe tannins with a fine texture and subtle notes of toffee. It is a broad, enveloping and enjoyable wine.
Excellent with beef, cheese & pork.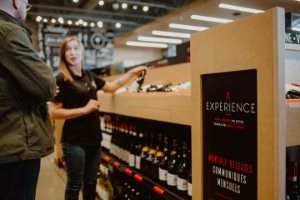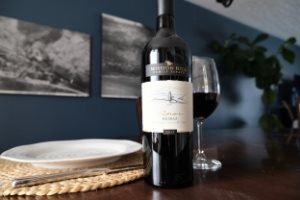 Where to find an EXPÉRIENCE near you
The following ANBL stores feature EXPÉRIENCE sections:


Bathurst
Caraquet
Dieppe – Regis St
Dieppe - Dieppe Blvd
Edmundston
Fredericton - Corbett Centre
Fredericton - York Street
Moncton - Elmwood Drive
Moncton - Moncton North
Moncton - EXPÉRIENCE by/par ANBL Boutique, Queen St
Vaughan Harvey Blvd
Newcastle
Riverview
Sackville
Saint John - East Point
Saint John - Kennebecasis Valley
Saint John - Wellington Row
Shediac
St. Andrews
Tracadie-Sheila