NOW OPEN!
ANBL has a brand new EXPÉRIENCE for you. EXPÉRIENCE by ANBL is a unique shopping desitnation for everyone - from beginner to connoisseur. You'll find something for ALL of life's occasions.

Each month, we'll bring in a ton of new products including: new, trendy items you've seen online, older vintages for your collection, rare selections, sought-after producers and other things you've never seen in NB before. You won't want to miss out on what we've found.

Plus, we have our tried and true favourite EXPÉRIENCE essentials always available.
Meet the team: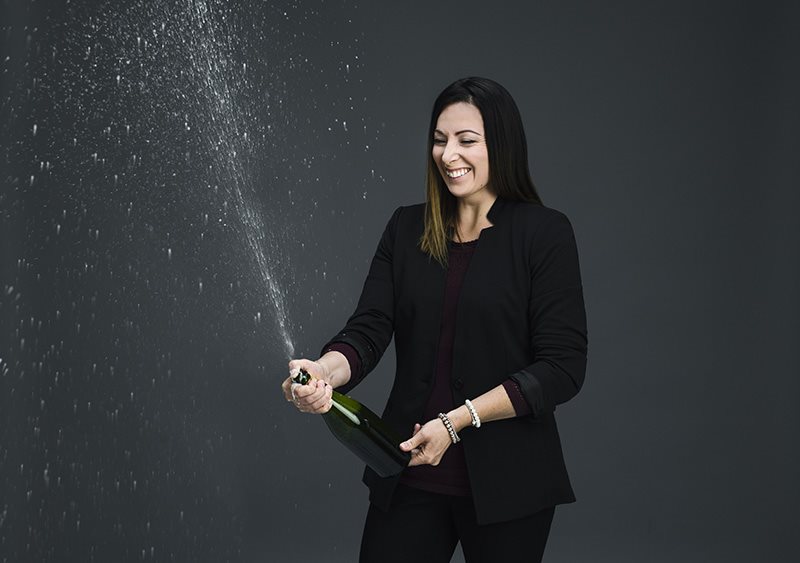 Leah Anderson
Store Manager
Bubbles aren't for special occasions anymore. Leah believes bubbles are for Tuesdays, baths, and people with personality.
Priscilla Anderson
Product Advisor
No more same old same old. Priscilla believes in thinking outside the bottle.
Pierre Cormier
Product Advisor
Variety is the spice of life! Pierre will help you step out of your comfort zone.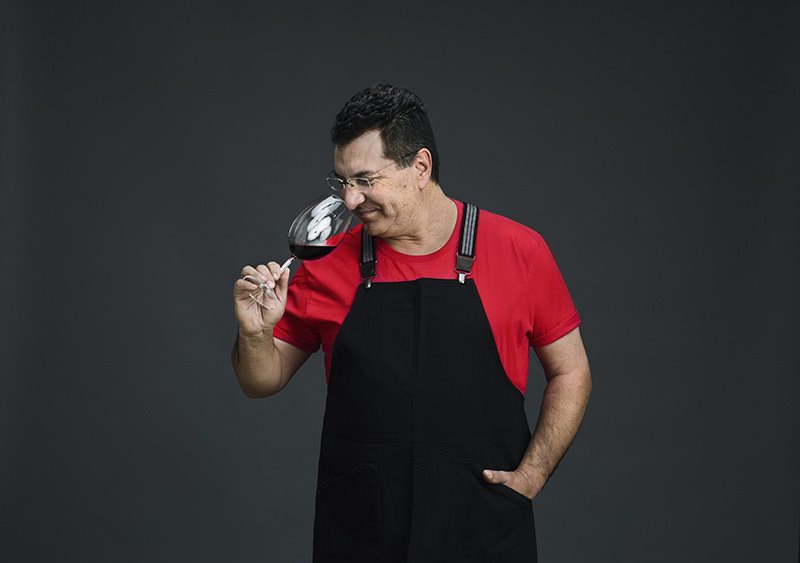 Marcel Richard
Product Advisor
Marcel is a connoisseur. AND he has the cred to back it.
Store Hours:
Monday 10:00am - 7:00pm
Tuesday 10:00am - 7:00pm
Wednesday 10:00am - 7:00pm
Thursday 10:00am - 9:00pm
Friday 10:00am - 9:00pm
Saturday 10:00am - 9:00pm
Sunday 12:00pm - 5:00pm
---
Navigate to:
Experience Release Introduction