"And my head told my heart: let love grow."
What is natural wine, anyway? Natural wine is the indie music of the wine world. There's no auto-tune, no guest rappers, no overpaid record producers. Natural wine is all about being hands off and using simple techniques. Typically, it's all about organic grapes, wild yeast, and little-to-no additives. With natural wines Mother Nature is your winemaker. Think of her wines like the music of Mumford and Sons (before they sold out, of course): authentic, rustic, and old school. This month we are featuring some funky wines that are as natural as it gets.
Navigate to:
EXPÉRIENCE Release Introduction
Alta Alella Tallarol
Spain
750 ml
$34.99
Blend of Pansa Blanca. Aromas of pear, apple, green almond, with hints of fennel and citrus. Voluminous on the palate. Good acidity, fresh and well-balanced with a long finish.

Medium


Drink now or within 3-5 years


Pad Thai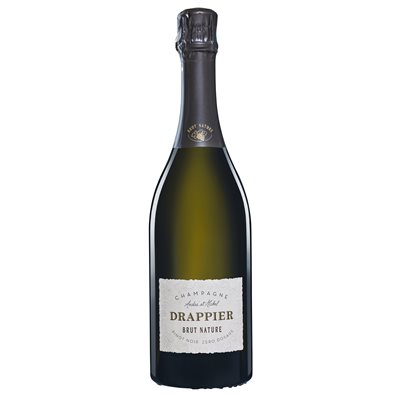 Champagne Drappier Brut Nature
France
750 ml
$69.99
100% Pinot Noir. Aromas of freshly pressed black grapes and red and white citrus fruits. Flavours of peach and herbs on the palate. Small spicy notes on the finish. Tightly knit Champagne of great purity. Aged 30 months on laths.

Medium


Drink now or within 5-7 years


Goat cheese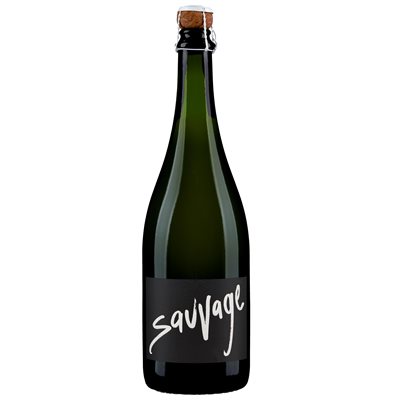 Gruet Sauvage
USA
750 ml
$34.99
100% Chardonnay. Minerally aromas and flavours of bright citrus. Bone-dry. Aged in Tirage for 24 months.

Medium


Drink now or within 5-7 years


Oysters
Casa Belfi Naturalmente Frizzante
Italy
750 ml
$30.99
100% Glera. Aromas of citrus, toast and floral. Lively and light on the palate with a fresh and fruity finish. Aged in stainless steel.

Medium

Drink now or within 1-2 years

Quiche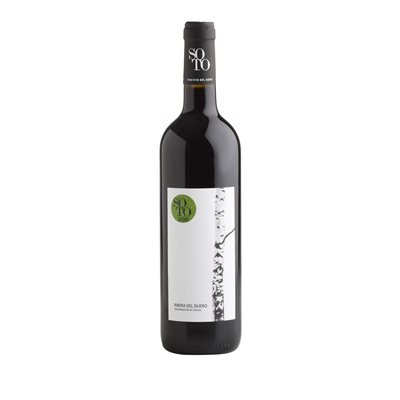 Dominio del Soto M Chapoutier Ribera del Duero Red Organic
Spain
750 ml
$29.99
100% Tempranilla. Aromas of blackberry, blackcurrant and light oak aromas like cocoa and vanilla. Rich character with silky tannins and good concentration. Subtle oaky finish reveals fruity and spicy aromas. Aged 3-6 months in French oak.

Medium


Drink now or within 5-7 years


Mexican nachos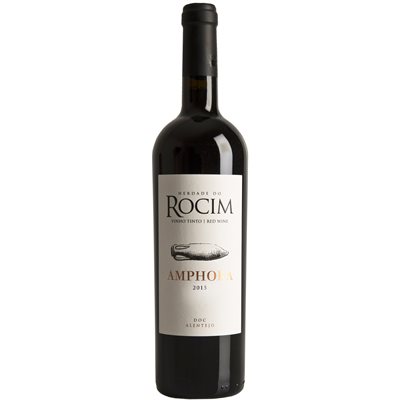 Herdade do Rocim Amphora Tinto
Portugal
750 ml
$35.99
A blend of Aragonez, Trincadeira, Moreto and Tinta Grossa. Aromas of black cherry, raspberry, plum and some vegetable notes. Creamy, but fresh, it reveals a salty and textural minerality with a fresh finish.

Medium


Drink now or within 3-5 years


Chicken cacciatore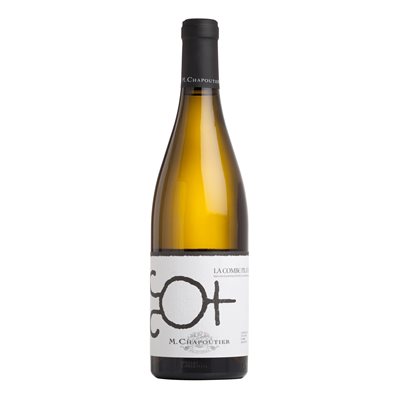 La Combe Pilate
France
750 ml
$31.99
100% Viognier. Aromas of bergamot and flint stone. Very fresh on the palate, with well balanced acidity. Savoury finish. Aged in neutral oak.
Medium

Drink now or within 5-7 years

Maple curry chicken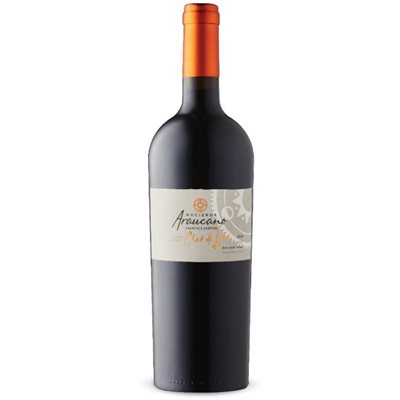 Lurton Clos Lolol
Chile
750 ml
$36.99
35% Syrah, 25% Carmenere, 20% Cabernet Franc, 15% Cabernet, 5% Peitt Verdot. Aromas of black fruit jam and tobacco. Complex on the palate with hints of leather, white pepper and liquorice. Aged 18 months in French oak.

Full


Drink now or within 5-7 years


Pulled pork
Andes Plateau Cota 500
Chile
750 ml
$29.99
Predominantly Cabernet Sauvignon. Aromas of earth and berries. Bold on the palate with chocolatey berry flavours and a toasty warm finish. Aged in oak.

Medium


Drink now or within 5-7 years


Filet mignon