AT THE SALISBURY DEPOT – NOV 23 - 26
Shopping at the Salisbury Depot is special because they have BUY MORE, SAVE MORE deals that aren't available in any other ANBL store in New Brunswick.
That means you can
save up to 15%
-- even on SALE items!
Discover the EXCLUSIVE Salisbury Depot BUY MORE SAVE MORE details here.
PLUS – When you visit the Depot this weekend, you'll SAVE EVEN MORE on these big deals!*
Available exclusively for Salisbury Depot shoppers.
*While quantities last. Rainchecks unavailable.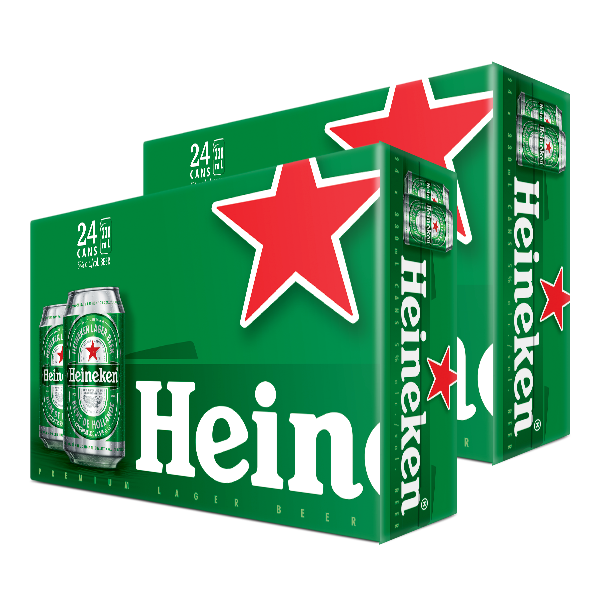 Buy 2, Save $12
Includes:
Buy 2, Save $12
Includes:
Buy 2, Save $12
Includes:
Buy 2, Save $12
Includes:
Buy 2, Save $12
Includes:
BUY GREY GOOSE, GET MARTINI PROSECCO - FREE
Includes: