Community Donations
The vision of ANBL is to be the partner of choice in community development and improving lives in New Brunswick. In addition to volunteerism and employee driven campaigns, ANBL invests in several New Brunswick community organizations and programs.
Event Sponsorship Program
ANBL recognizes the challenges 2020 has presented our communities and acknowledge that 2021 will likely prove to be equally as difficult. This has motivated us to change our outlook on the event sponsorship program. Our hope is that this will help organizers, working with their respective volunteer committees and participating agents, host successful and impactful events.
Quarterly Lottery Program
Are you a registered charity in New Brunswick? If so, ANBL has an opportunity for you. New Brunswick is home to many dedicated community organizations that offer important programs and services. ANBL is happy to support these registered NB charities through the Quarterly Lottery Program. Each quarter, one winner is selected from each of the seven community zones across New Brunswick.
For more information about the Quarterly Lottery Program, click here.
Prompt-at-Cash
ANBL hosts "prompt-at-cash" campaigns in our retail stores each year. On behalf of our generous ANBL customers these campaigns typically result in a combined total of approximately $100K in donations.
2022 campaigns include:
Food Depot Alimentaire
United Ways of NB & Centre Bénévolat de la Péninsule Acadienne
MADD Canada
Canadian Red Cross (if there is a specific appeal in response to a natural disaster)
Merchandise Requests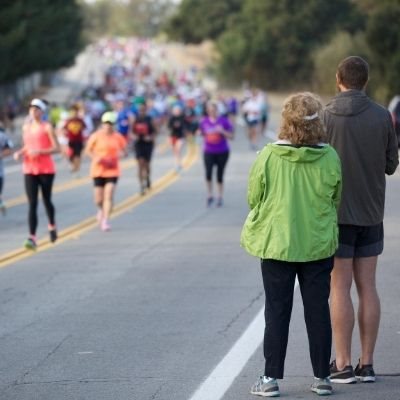 If you are not a registered charity but wanting to do good in your community, ANBL can help you too. Tell ANBL about your community event for a chance to receive ANBL merchandise for your silent auction, raffle, or door prize. Simply email kEncEmaildpnnvojuzAbocm/dpn with a short description of the event, including the date, location and the closest ANBL store.
Please note: Donations are specifically for community fundraising initiatives and not for general celebrations such as Christmas parties or staff appreciation events.

Community Partners
ANBL has partnered with several organizations to raise funds and bring awareness to critical community services, such as food security, in New Brunswick. Some of these organizations include:
Food Depot Alimentaire
United Ways of NB & Centre Bénévolat de la Péninsule Acadienne
MADD Canada