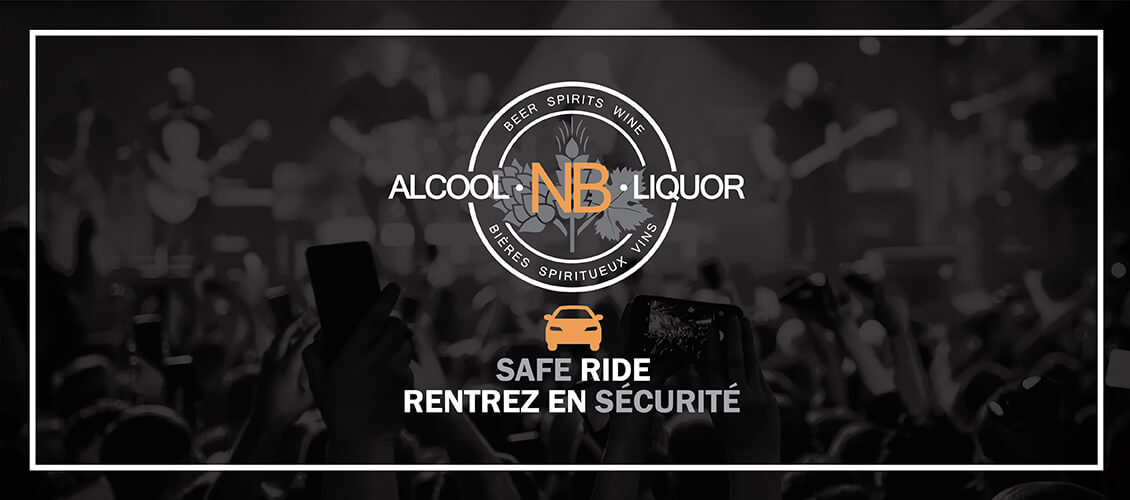 Get Home Safely With ANBL's Free Safe Ride Program
Enjoy your time at select events throughout New Brunswick without worrying about how you will get home safely. Whether it be by bus, taxi or shuttle, ANBL is proud to be your designated driver, free of charge! Look for ANBL at these events throughout New Brunswick:
GRAND FALLS POTATO FESTIVAL
June 30 – July 3, Grand Falls
Going strong for 60 years, this popular event is packed with exciting activities, including a parade, a bistro, and nightly shows and with an array of varied entertainment. The regional Potato Festival is a fun celebration in a relaxed and informal surrounding. For more information, please visit https://www.gfpotatofestival.ca/.
BIG AXE BEER FESTIVAL
July 15 – 16, Nackawic
The Big Axe Festival is thrilled to be back with dozens of producers from Atlantic Canada and beyond. Patrons can also catch live music under the big tent and trendy food trucks on site. Tickets are on sale at the brewery in Nackawic or online. For more information, visit https://bigaxefestival.com/.
AREA 506
July 29 – August 1, Saint John
Enjoy the New Brunswick Day weekend on the Saint John Waterfront, and features the best of our province's music, culture, and goods. The new shipping container village creates a backdrop for a diverse group of vendors, brands and cultural groups during an amazing weekend of music for thousands of attendees. For details, please visit https://area506.ca/.
FUNDY SEA SHANTY FESTIVAL
August 12 – 14, St. Martins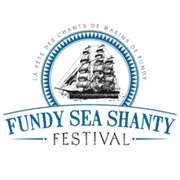 The inaugural year of this festival will take over this popular destination on the Bay of Fundy with a weekend of fun, food, and music. For full details, visit https://www.fundyseashantyfest.com/.
HARVEST MUSIC FESTIVAL
September 13 – 18, Fredericton
Fredericton comes alive for six days each September as hundreds of world class performers appear on dozens of stages, all conveniently located in Fredericton's beautiful and historic downtown. For more information, check out https://www.harvestjazzandblues.com/.