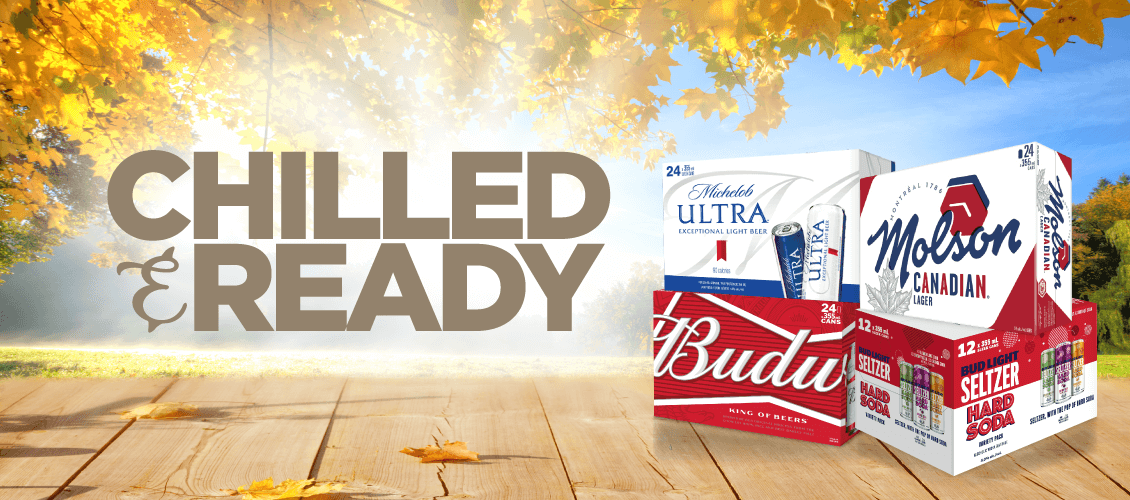 What's cooler than being cool? Ice cold of course.
The coolest beverages around are all hanging out in the cold room, refreshingly chilled and ready when you are – no waiting required.
Simply pop the top and enjoy a cold one!
Find them in the cooler section at your local store.
Featured Products
Other Cold Room Favourites