New at ANBL
It's new wine time! We understand that most everyone has their "go-to" wines for dinner or relaxing, but wine is a fun way to switch up your routine. Keep your palate guessing with the brand-new selections below, or explore any of the 1000+ wines in our catalog. If you're really getting a taste for trying new things, try shopping the in-store selection of Experience wines. Dozens of new limited-release wines hit stores every 6 weeks as part of the
Expérience program.
When you find a new wine that you LOVE, tag us on Instagram #ANBL or @ANBL for a chance to be featured on our feed or in
Sociable! Magazine!
Lab Red 750ml
Very aromatic with notes of ripe black and red fruits. On the palate, juicy plums and dark berry fruit flavour with plenty of fresh, yet fine tannins that take over at the finish, along with flavours of spice and licorice.
TRY IT WITH …
Steak, sausage penne or blackberry cheesecake.
$13.99/UNIT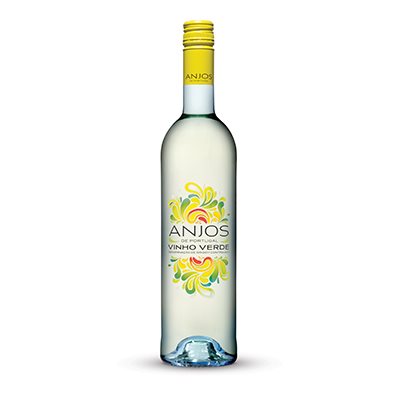 Quinta Da Lixa Anjos De Portugal
750ml
Produced from grapes traditionally used in the Vinho Verde demarcated region, this wine is young and delicate. It has all the quality characteristic of this exceptional area, distinguished by its richness, taste and aroma.
TRY IT WITH …
Pork, seafood and poultry dishes.
$12.99/UNIT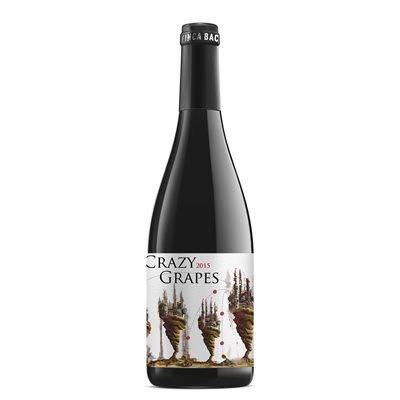 Crazy Grapes 100% Vegan 750ml
Cherry red and clean with bright colours indicative of its youth. Floral attractive aromas on the nose, with hints of ripe fruit and a balsamic background. The palate is balanced, with stable acidity and a smooth finish.
TRY IT WITH …
Salads, pasta, ricotta or mozzarella cheeses.
$18.99/UNIT
Cune Rioja Semidulce Blanco 750ml
This semisweet wine bridges the gap between the freshness of young, dry whites and the smooth elegance and velvet suppleness of traditional whites from the Rioja. Aromas of ripe white fruits, and from American oak barrel aging, with slight smoke and nuttiness. Caramel and honey lingers in the mouth with a hint of balsamic on the finish.
TRY IT WITH …
Goat cheese, foie gras or oriental fried dishes.
$17.99/UNIT