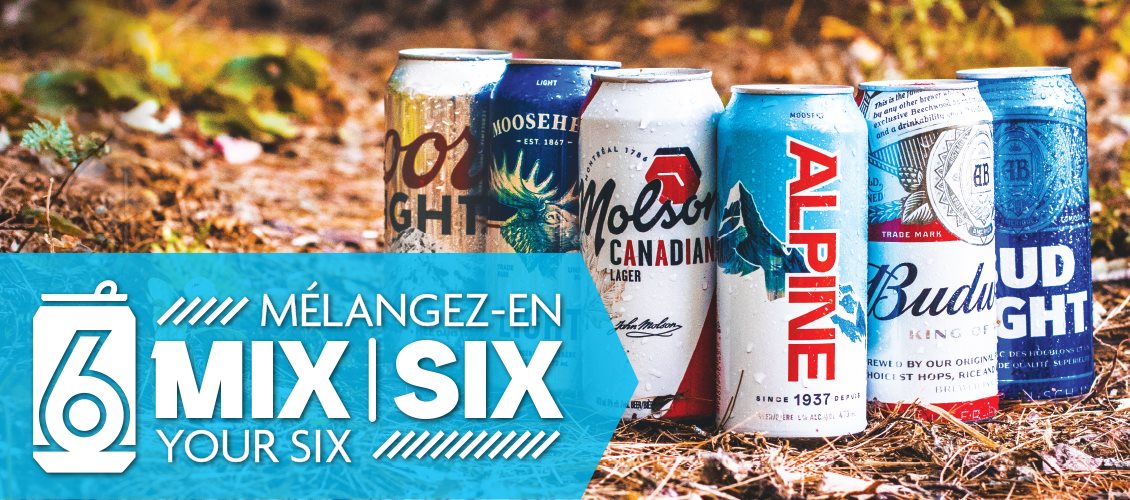 Ever wanted to mix and match your favourite brews? Now you can! Mix and match any 6 of tall cans for $17.99.
The best part? 6 x 473ml equals the same volume as 8 x 355ml cans, so you get to mix and match your favourite brands for the same price! What does your mix look like?
Choose any 6 of: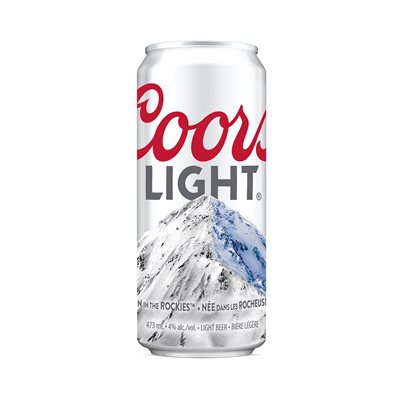 Coors Light remains one of Canada's fastest growing beer brands due to its ice-cold, easy-drinking taste and contemporary image. A popular choice with young, active beer drinkers who appreciate its crisp, refreshing taste.
Moosehead Light, known to many as "Moose Light" is a true Canadian style lager. It is fully fermented and cold aged, also being aged longer, producing a crisp, highly refreshing beer with a smooth aftertaste and well balanced flavour.
Starting with crystal clear water, malted barley and the finest hops, Canadian is slowly fermented to produce a smooth, refreshing beer with a genuine taste. Clean and clear, crisp and cold Canadian is a classic lager.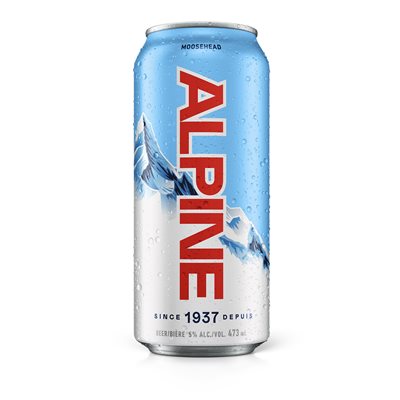 Alpine Larger is an award winning beer that is slowly aged to give it a light colour and medium body, with a fleeting hop bitterness and slightly sweet malty aroma, making it a preferred choice for Maritimers since 1937.
The exclusive beechwood aging of Budweiser produces a taste, a smoothness, and a drinkability you will find in no other beer at any price. Budweiser is Canada's best selling beer, and is brewed and distributed by Labatt since 1980.
Bud Light, the world's best-selling light beer, is brewed with a blend of two and six-row malt and cereal grain adjuncts for clean aroma and crisp, distinctive taste similar to, but lighter-bodied and with less calories than, Budweiser.