We've all tried getting along with someone, only to discover that some personalities just don't mix. The same applies to your favourite drinks and food. Pizza and beer seem to make sense together, but a hoppy IPA brings out the worst in any hot ingredients like sausage or pepperoni. We love a tart and herbaceous Chianti, but try it with tuna salad if you want to imitate the taste of licking a sour battery dipped in vinegar. Swipe right on the food and drink pairings below!
Navigate to:

Spice It Up! Cocktail Recipes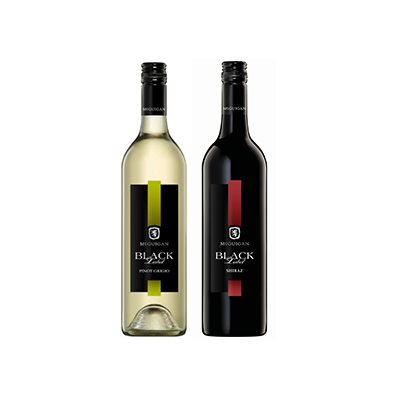 BUY 3 GET ONE FREE: HOT DEAL
McGuigan Black Label Pinot Grigio 750ml ($11.99)
PAIR IT WITH: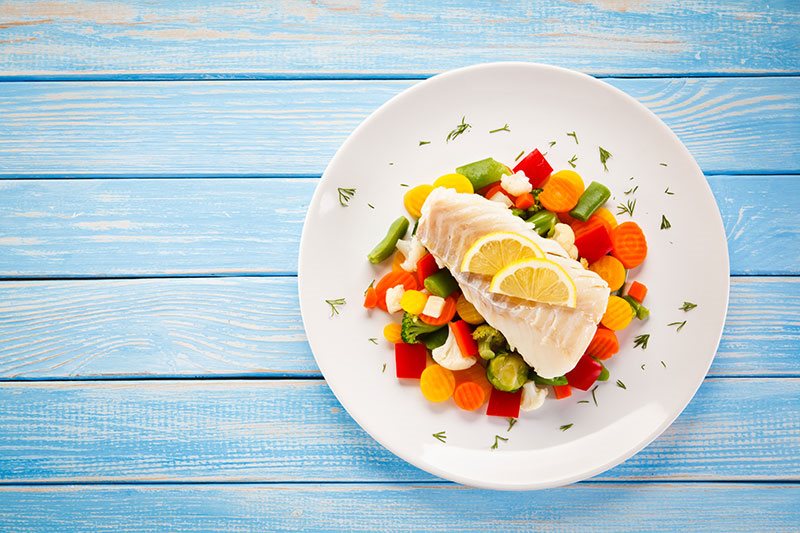 Seafood. A light pinot grigio lets the delicate flavours of seafood show their colours.

OR

McGuigan Black Label Shiraz 750ml ($11.99)
PAIR IT WITH:
Grilled meat dishes. A flavourful piece of grilled meat needs a bold wine that will hold its own in a conversation.
REBEL YELL STRAIGHT KENTUCKY BOURBON 750ML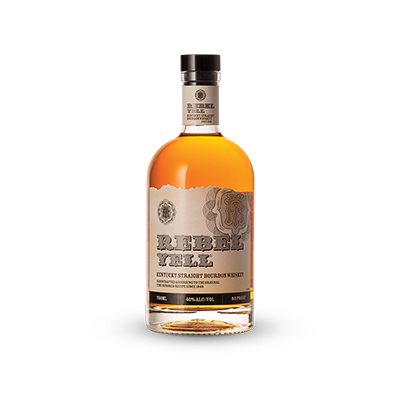 SAVE $6 FEBRUARY 7 - 17: HOT DEAL
Rebel Yell Kentucky Straight Bourbon 750ml (NOW $32.99)
PAIR IT WITH:
Pasta with mushroom cream sauce. A sweet and smoky bourbon is best friends with a creamy sauce loaded with black pepper.
MOUNT GAY ECLIPSE RUM 750ML
SAVE $5 OFF MOUNT GAY ECLIPSE FEBRUARY 7 - 17: HOT DEAL
Mount Gay Ellipse Rum 750ml (NOW $27.99)
PAIR IT WITH:
Crème brûlée. Rum is a sweet spirit, so it makes a perfect pair with a sweet and smooth dessert.

BUY ANY 2 SAVE $6 MOOSEHEAD LAGER OR PALE ALE: HOT DEAL
Moosehead Lager 12 B (reg. $26.49)
PAIR IT WITH:
Smoked meat sandwich. A bravely crisp lager cuts through the grease of a tasty and rich smoked meat sandwich.

OR

Moosehead Pale Ale 12 B (reg. $26.49)
PAIR IT WITH:
Chili con carne. Embrace the spice of your chili with a slightly bitter pale ale.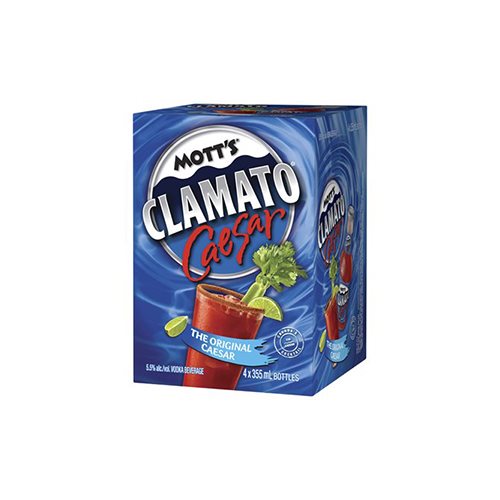 PAIR IT WITH:
Chicken wings. The savoury Caesar is so popular at meals for a reason. Caesar – meet your new best friend chicken wings (sauce them savoury and a bit spicy).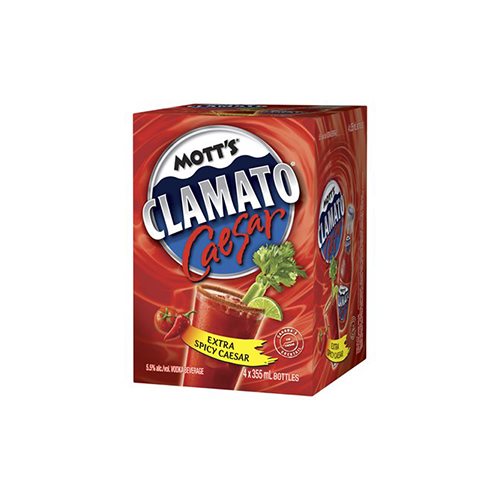 PAIR IT WITH:
Shrimp. This pairing is a no-brainer – CLAMato and shrimp? Give us a challenge.