Grape to glass is here to answer every question you've ever had about wine! Our wine team takes the time to become experts in their field so they can bring the best flavours straight to New Brunswick from around the world. They are always here to share their insights and answer your questions. Message us on Facebook at anytime if there is a wine question you would like us to answer on Grape to Glass!
This time we asked them "Can I drink 'good' wine on a budget?"
For centuries, wine has been seen as a luxury item. With its luxury status, comes misconceptions as to whether you can purchase 'good' wine at an affordable price. This is, of course, still hotly contested and there are many opinions. Not to sound like a broken record however, we do believe that wine is completely subjective. We are also true believers in the fact that there is a wine for any occasion, time of year, day of the week, budget and beyond! With winter in full swing, the pandemic & everyone trying to recover from Christmas, January is a perfect time to explore some great value options at ANBL.
There are so many wines from all over the world that are amazing value! For the purpose of these recommendations, we will define 'good value' as anything under the $15 price point. To tie back into our last article, wines from the new world are more likely to be seen as better value however, there are so many choices from the old world if you prefer! Our definition of a 'good' value wine would be something that over delivers in quality compared to price and something that is likely suitable for any occasion. Here are a few suggestions that fit the bill: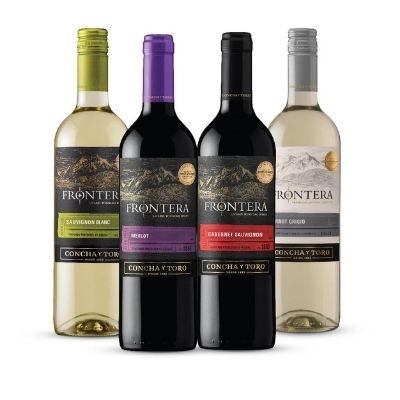 Fronterra (all varieties) - Chile
Price: $11.49
(Buy 2 for $15 - January 4 to February 14)
Frontera, produced by Concha Y Toro in Chile, has long been associated with good value. The wines are fun, easy drinking, food friendly and definitely affordable! Watch out for the deal in stores in January...you can't beat a bottle for $7.50!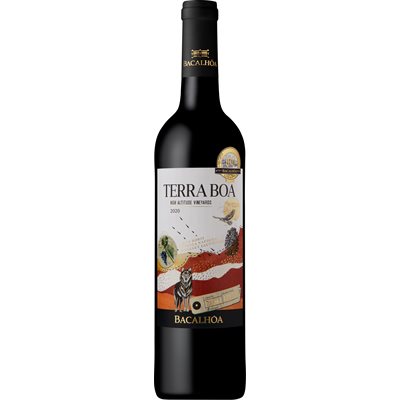 Price: $11.49
This a blend of old vine varieties from Portugal and definitely over delivers. It's supple and interesting on the pallet with some complex notes that are usually only found in more expensive options.
Lachateau Sauvion Chenin Blanc - France
Price: $14.99
Chenin is not typically a go to for most however, this newer option to ANBL offers a great choice for somebody looking for something a little different. Medium bodied and soft, this is a great alternative and less acidic than a Pinot Grigio or Sauvignon Blanc.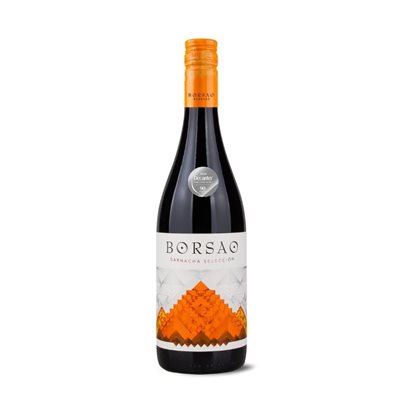 Price: $13.79
This has long been a favourite for many and comes in at a great price. Full bodies and round this young Spanish red is great for any occasion and very versatile for food!
Adobe Emiliana Rosé and Adobe Reserva Cabernet Sauvignon - Chile
Price: $14.29
(Save $1.50 - January 4 to February 14)
Also from Chile, these organic selections from Emiliana are fantastic for the price. The Rose completely over delivers for the price and the Cab will definitely stand up to the heavier foods that we all like to eat during the colder months!
Quinta de Lixa Anjos - Portugal
Price: $12.99
This Vinho Verde from northern Portugal is effervescent, fun and a little different. Great value and very food friendly if you fancy lighter fair after the gluttonous Christmas period.