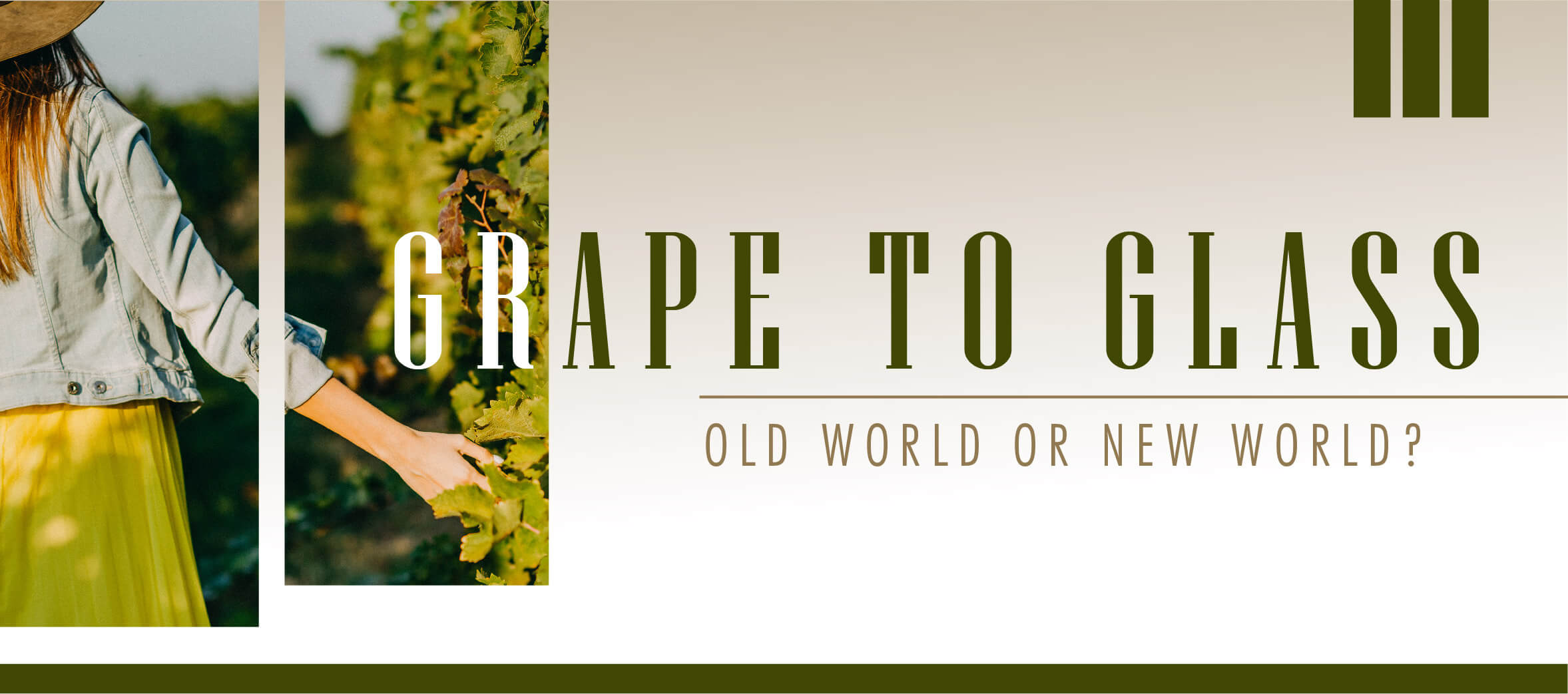 Grape to glass is here to answer every question you've ever had about wine! Our wine team takes the time to become experts in their field so they can bring the best flavours straight to New Brunswick from around the world. They are always here to share their insights and answer your questions. Message us on Facebook, Twitter or Instagram at anytime if there is a wine question you would like us to answer on Grape to Glass!
This time we asked them "Old World Vs. New World: Who Makes Better Wine?"
This is one of the most frequently asked questions from the general wine customer, it is seen as being a hot debate and one that garners different opinions. In reality, the question is completely void. There is no defining set of factors that could make one better than the other. As discussed in previous grape to glass topics, wine, in our humble opinion is and should always be entirely subjective! With this being said, they do refer to two different growing regions that, in general terms, typically produce wines of different style and defining character. Let's start by defining (in very broad terms) the old world.
'The Old World' encompasses the traditional growing regions of Europe and includes the wines that most consider the 'OG' of grape growing, wine production and selling wine as a commercial product. Key examples would be the wines of France, Italy, Germany, Spain, and Portugal. These are the countries that traditionally relied on regional diversity and terroir to define different styles. They are also the countries where many of the internationally recognized grape varieties originated. Some famous examples of this would be Chardonnay in Burgundy, Riesling in Germany, or Sangiovese in Tuscany. In essence, this is where these and many other grape varieties can exhibit their 'true' character. If we were to describe the style of these wines very generally, they are typically lower in sugar, higher in acid, more savoury and lighter in body. In the opposing corner, we have the new world.
'The New World' encompasses the growing regions that had not traditionally been seen as wine producing nations and have adopted the practice of wine making from the old world. Key examples would be North America, Australia, New Zealand, Chile, and Argentina. The traditional grape varieties that originated in the old world are now commonplace in the new world. However, when grown in a different climate, different styles of wine are now produced from these same grapes. Well known examples would be Australian Shiraz (whose original home is the Rhone in France) or Argentinian Malbec (Who's original home is in the Bordeaux region of France). The resulting wines of the same grape were markedly different from their old world competitors. If we are to define the style of the new world again, in very general terms, they are typically higher in alcohol, lower in acid, predominantly fruitier and heavier on the pallet.
It is very important to note that the definitions of style are very broad!! There are wines produced in the old world that would be classed as new world in style and vice versa. Here are some suggestions available at your local ANBL on New World Vs. Old World tastings to try and see for yourself:
Old World Shiraz (Syrah)
Paul Jaboulet Syrah 750ml - $20.99
Classic Syrah from the Rhone valley in France. This one is full of black fruit and peppery notes with a savoury, herbaceous edge.
VS
New World Shiraz (Syrah)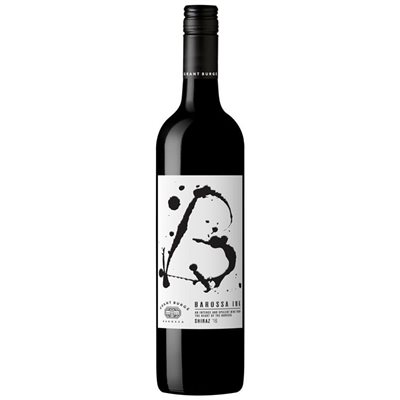 Grant Burge Barossa Ink Shiraz 750ml - $19.99
Equally as classic Shiraz from the Barossa Valley in Australia. Lot's of sweet spice, rich tannin and intense dark fruit.
Old World Chardonnay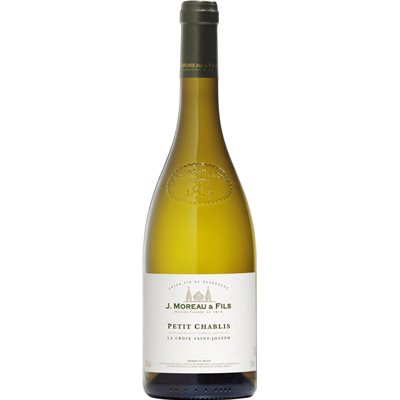 J Moreau & Fils Petit Chablis 750ml - $31.79
The Chablis region in North Eastern France is one of Chardonnays true homes. Crisp and clean with notes of fresh apple and some mineral undertones, this is a far cry from the rich, oaky chardonnay that most are a custom to.
VS
New World Chardonnay
Rodney Strong Sonoma Chardonnay 750ml - $24.99
Sonoma County in California has become synonymous with the production of great 'new world' chardonnay. There is a great balance with this one…Tasty oak and vanilla notes are layered nicely with tropical fruit and some citrus acidity.
Old World Blend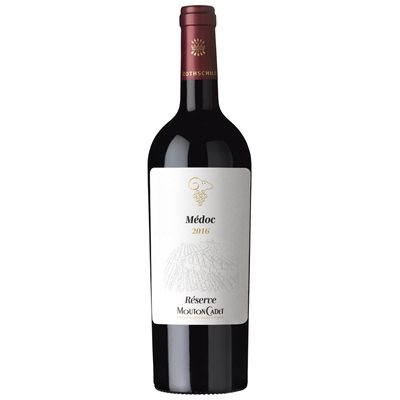 Mouton Cadet Reserve Rouge 750ml - $23.99
Bordeaux was one of the traditional regions where blends became common place. The Mouton Cadet Reserve is stereotypical of the region. Some nice bold tannins are balanced with red fruit and a savoury, woody nose.
VS
New World Blend
Tension La Ribera Cabernet Sauvignon 750ml - $19.99
Produced by Zuccardi in Argentina, this has more Cabernet Sauvignon then the old world rival above with the blend being 70% Cabernet Sauvignon & 30% Cabernet Franc. More sweet vanilla notes are present with velvet tannins and an abundance of red fruit.