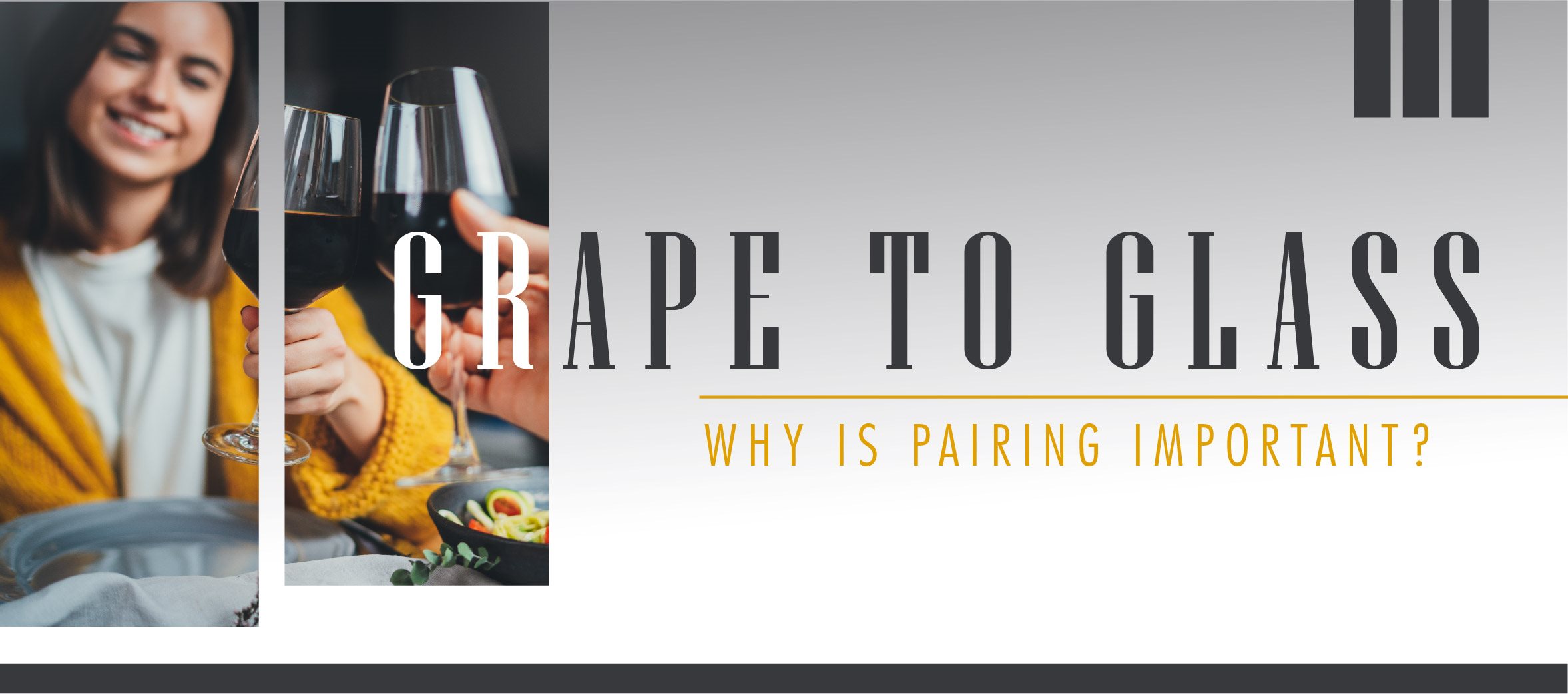 Grape to glass is here to answer every question you've ever had about wine! Our wine team takes the time to become experts in their field so they can bring the best flavours straight to New Brunswick from around the world. They are always here to share their insights and answer your questions. Message us on Facebook at anytime if there is a wine question you would like us to answer on Grape to Glass!
This time we asked them "Why is Pairing Important??"
Pairing wine with food, is a concept that has existed for centuries! The worlds most famous growing regions, all have food and wine pairings that have remained classic and timeless. Many of these 'classic' pairings seek to strike the perfect balance between the wine and the food that it is being paired with. The aim is to enhance your experience of both aspects to get the 'perfect pairing' … think lobster, dipped in butter with a rich and full Chardonnay. Considering thanksgiving is just around the corner (and summer is inevitably coming to an end), we were thinking it'd be a good chance to address why and how to pair wine with the timeless North American classic, the thanksgiving dinner.
When looking at pairing wine with food it is firstly important to point out two things. One is that you can be as simple or as complex as you would like to be with it and two, is that it is in our opinion, entirely subjective. If you know that you personally do not like a wine of a certain region or certain style, it is hard to force a pairing that will work. The art of pairing comes down to finding a balance or contradiction between the weight and flavour of both elements. For example, you would pair a heavier wine such as Argentinian Malbec or Australian Shiraz to match the weight of fatty steak however, on the opposite end of the spectrum, you could pair a lean and acidic Sauvignon Blanc from northern France with a rich and creamy pasta to help 'cut' the fullness of the dish.
With thanksgiving dinner, it is hard to find something that will pair with every element. There is so much going on, with rich gravy, seasoned turkey, sweet carrots, squash, and bitter sprouts. To consider pairing options, we feel it best to look at the meal as a whole and not as a set of different flavours and ingredients. How can you consider either cutting the richness of the meal with a wine that has a little more acidity (acidity referring to a similar sensation as biting in to a granny smith apple), or potentially consider something with a touch more body (body referring to the difference between eating white fish (light) in comparison to eating red meat (heavy).
Please keep in mind that there is, in essence, no right or wrong pairing. Taking this into account, here are some broad options available at ANBL to consider for your thanksgiving meal this year…
This Syrah from the Languedoc is balanced and spicy with a good zip of acidity.

Why with Thanksgiving? The round fruit and soft tannins are a perfect match for the heavier elements of the dish while also balancing everything with some well integrated acidity.
$21.49
A classic Californian Pinot with silky smooth tannins, fresh red fruit and a balanced hit of vanilla oak.

Why with Thanksgiving? Considering Pinot Noir is a little lighter, it pairs well with turkey and the earthy seasonal veg. This wine also has some nice herbaceous notes that are ideal with stuffing.
$32.99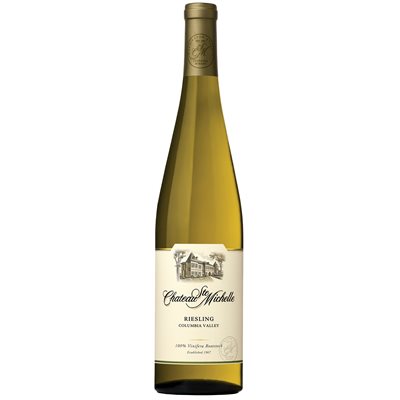 From the Columbia Valley in Washington, Chateau Ste Michelle is a great option if you're looking to try something a little different from the US. Pleasantly aromatic and off dry, this wine strikes a perfect balance.

Why with Thanksgiving? Riesling is often considered a classic pairing for thanksgiving dinner and this one, is a perfect match. Great acidity, a hint of sweetness and some complex minerality help this one to hit the mark!
$19.99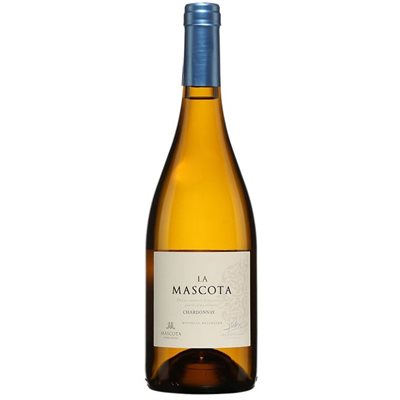 A delicious Chardonnay from Argentina, the La Mascota is complex, rich and very well balanced.
Why with Thanksgiving? Although this wine has some oak, it is subtle and very well integrated making this an interesting pairing for all elements of the thanksgiving dinner. There are layers of flavour that will play nicely with everything and the crisp, clean finish will be perfect to prepare for your next bite.
$17.99
Traditional method sparkling from northern Spain, the Torres offers an affordable alternative to Champagne. Delicate and bold all in one go.

Why with Thanksgiving? Because bubbly is so versatile, it can pair with almost anything.
$19.99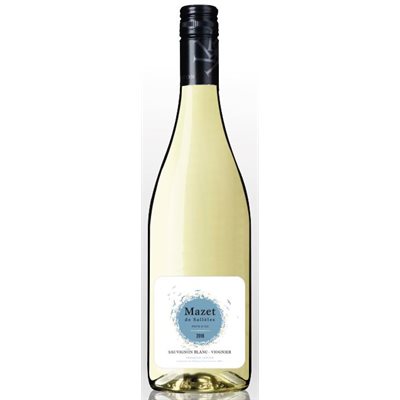 Relatively new to ANBL, the Nizas Blanc is a blend of Sauvignon Blanc and Viognier. Nice and crisp with some balanced stone fruit and floral notes that give an implied sweetness.

Why with Thanksgiving? The fresh acidity coming from the Sauvignon Blanc will cleanse the Palate while the implied sweetness from the viognier, will add some much needed sweetness that will be perfect with the seasonal veg.
$17.99