Grape to glass is here to answer every question you've ever had about wine! Our wine team takes the time to become experts in their field so they can bring the best flavours straight to New Brunswick from around the world. They are always here to share their insights and answer your questions. Message us on Facebook at anytime if there is a wine question you would like us to answer on Grape to Glass!
This time we asked them "What even is Rosé??"
Rosé can be so many things! I think most recognise it as the bright pink stuff that brunchers seem to go crazy for every spring. But! Rosé doesn't just come in sweet, sparkling, and light varieties, it can also be bold, dry or full bodied. It can be enjoyed in any season and pairs so well with a number of dishes year-round!
The array of colours ranging from bright and light pinks to almost orange, are typically developed during the pressing & fermentation processes. While there are several ways to achieve these colours, the most common is to ferment at low temperature and allow varying amounts of contact with juice and skins to add the wonderful rose hue. The colour that results will depend on how long the juice is left with the skins and the grape variety used.
While this wine is delicious in any season, nothing beats a glass in the sun! Take home one of our favourites next time you are picking up a few bottles or taking advantage of our Curbside Pickup option.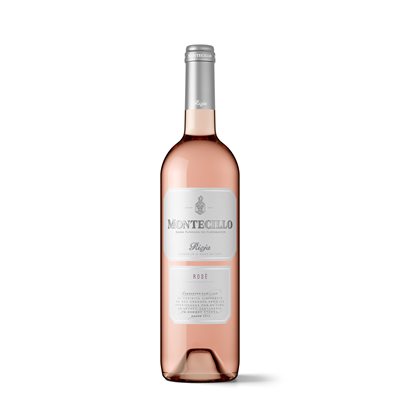 Spain
$15.99
A delicate pale pink in the glass, this has subtle floral aromas and an alluring pallet of fresh red fruits. Fantastic value in an attractive package to boot!
California
$18.99
Not your traditional sweet, Californian White Zin, this is crisp clean and full of refreshing strawberry and raspberry. A different take on the California style.
Australia
$14.79
This is a great example of something on the sweeter end of the spectrum. Candy comes to mind, think Swedish berries, but is balanced with a dash of acidity. Great change for the white zin lover.
France
$19.99
A traditional choice from the south of France (where many say the best rosé is produced) this is as cute in the glass as the dimples in the bottle that it pours from. Subtle stone fruit and strawberry on the nose, this wine has a pleasing texture and would be great with a light bite.