Navigate to:
EXPÉRIENCE: Rosé s'il vous plaît
EXPÉRIENCE : California

EXPÉRIENCE Homepage
This collection of EXPÉRIENCE spirits has something for everyone, as long as you're the type who revels in a juicy secret. You're going to love some of these surprising picks, like the very fruity Craigellachie 13 YO scotch that is perfect for a spring sip. Dillon's Unfiltered Gin makes for a cloudy and aromatic cocktail base, while Stolichnaya Gluten Free is a smooth vodka that everyone can enjoy. Ask your local store team which of these picks has them excited!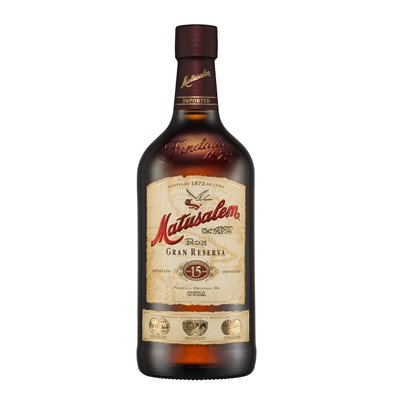 Ron Mastusalem Gran Reserva 15 YO
750ml
$52.99

Aromas of citrus, caramel and oak. Rich, tropical fruit flavours finishing with touches of chocolate and warm spice.

Enjoy after your next Rumba, Salsa or Mambo dance lesson.

The founders believed the key to making rum with the finest flavour was by using a process of patient aging. The name, Matusalem, derives from the old Spanish proverb "This is older than Matusalem." Matusalem being the patriarch of the old testament who lived for 969 years.

Legend has it that Ernest Hemingway's rum was Matusalem - enjoy it in his favourite cocktail: 2 oz Rom Mastusalem Gran Reserva 15 YO + 1/4 oz maraschino liqueur (optional) + 3/4 oz orange juice + 1/2 oz lime juice + 1/4 oz simple syrup.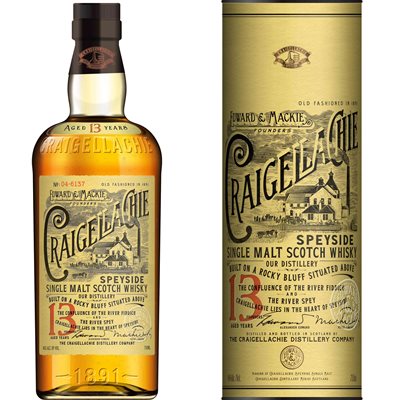 Craigellachie 13 YO
750ml
$64.99

Aromas of tropicalt fruit, mango and pineapple, followed by savoury notes of smoke, hay and Demerara sugar. The flavour finishes with citrus and vanilla spice.

Relax with a good book and this slow sipping scotch.

The distillery was built in 1890 with the intention of making a lighter, fruitier character than all the older distilleries. One of the earliest descriptions of Craigellachie mentions pineapple as an aroma.

Try it on the rocks and devour those big, tropical fruit flavours.
Dilon's Unfiltered Gin
750ml
$19.99

A cloudy gin with aromas and flavours of pine, lime zest and warm spices. Why cloudy? Unfiltered gin preserves and maintains the flavours.

Perfect for Happy Hour.

Dillon's Unfiltered Gin is made with 22 bontanicals mainly grown in the Beamsville, Ontario region.

Try a Classic Gin Martini: 2 1/2 oz Dillon's Unfiltered Gin + 1/2 oz dry vermouth. Stir and garnish with olives.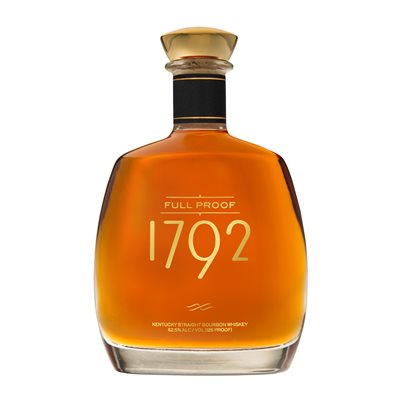 1792 Small Batch Bourbon
750 ml
$54.99


This rich and creamy bourbon has flavours of brown sugar, butter, toffee, apple pie and licorice with a velvety texture.
While binge-watching your favourite show about men in the golden age of advertising.


Barton 1792 Distillery is the oldest fully-operating distillery in Bardstown, Kentucky and was established in 1879.
Bourbon Old Fashioned: 2 oz 1792 Small Batch Bourbon + 1/2 tsp sugar + 3 dashes Angostura bitters + 1 tsp. water. In a rocks glass, add the sugar, bitters and water - stir until the sugar is dissolved. Fill the glass with ice and add the bourbon. Gently stir to combine. garnish with a twist of orange peel.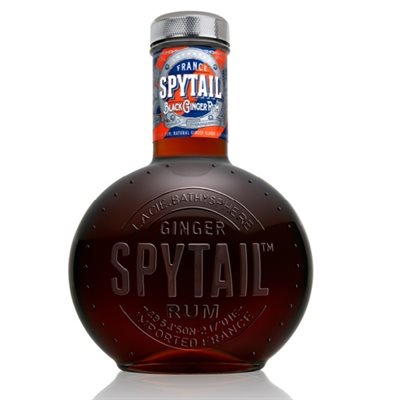 Spytail Black Ginger Rum
750 ml
$37.29

Aromas and flavours of fresh ginger, cinnamon and clove with a smooth vanilla finish.

Friday night card party.

France has a long tradition of importing fine rums from the Caribbean. The rum was transported in oak barrels for the trek across the Atlantic which matured the rum. The Spytail Rum Company uses this history as the basis for their fine drinking rums.

Spytail Orange: 2 oz Spytail Black Ginger Rum + 1 oz blood orange juice + 2 splashes of simple syrup.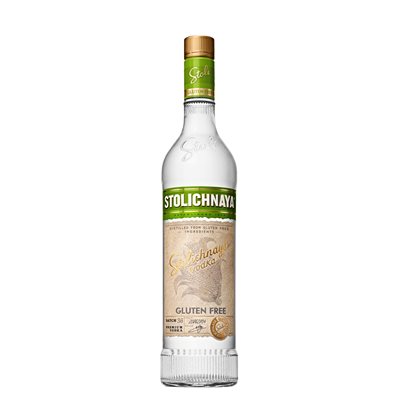 Stolichnaya Gluten Free Vodka
750ml
$28.99

Aromas of cream corn and butterscotch with flavours of citrus and dried fruit. A soft, smooth and clean finish.

Watching the sunset on your deck.

This vodka is harvested from their corn and buckwheat fields making it 100% gluten free.

Warped Bloom: 2 oz Stoli Gluten Free + 4 oz lemonade.