Looking for a new indulgent sweet treat? We've got you covered with these decadent creamy cocktails and they aren't what you'd typically think. Give your ice cream a delicious twist or relax with an iced coffee this weekend. Give them a try – they really are the cream of the crop!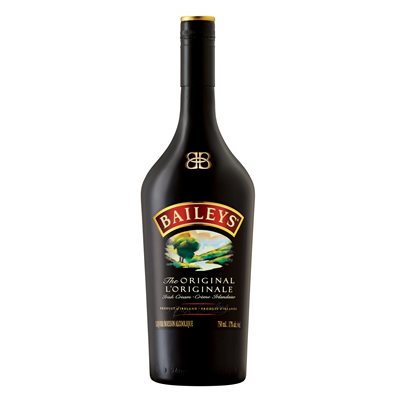 750 ml

SAVE $2.50
NOW $27.99
The classic. Irish whiskey, cream and fine spirits woven together to create a perfect blend of flavours.
How to serve it:
Over ice, in coffee or drizzled over ice cream.
750 ml

$30.99
A unique blend of the finest fresh cream, 100% pure grade A maple syrup and dark rum. This unique product is 100% natural and purely Canadian. Has shown incredible taste results in focus groups. It is perfect served on ice, in coffee, and cocktails.
How to Serve it:
In iced coffee, with whisky or with maple desserts.
1140 ml

SAVE $3.50
NOW $39.79
Crafted with fresh dairy cream and delicately blended with award-winning Forty Creek Whisky. Enjoy the rich flavours of vanilla, chocolate and caramel.
How to Serve it:
On its own, stirred in coffee or blended in a milkshake.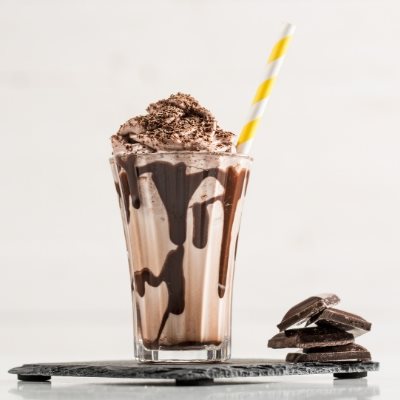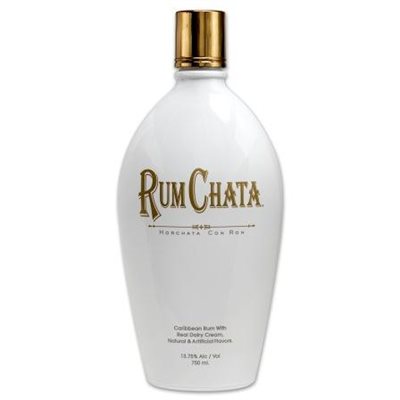 RumChata
750 ml
$29.99
A blend of real dairy cream, specially formulated Caribbean rum, sugar, vanilla, cinnamon and other secret flavours.
How to Serve it:
Blended with ice, mixed with Fireball or in a cappuccino.