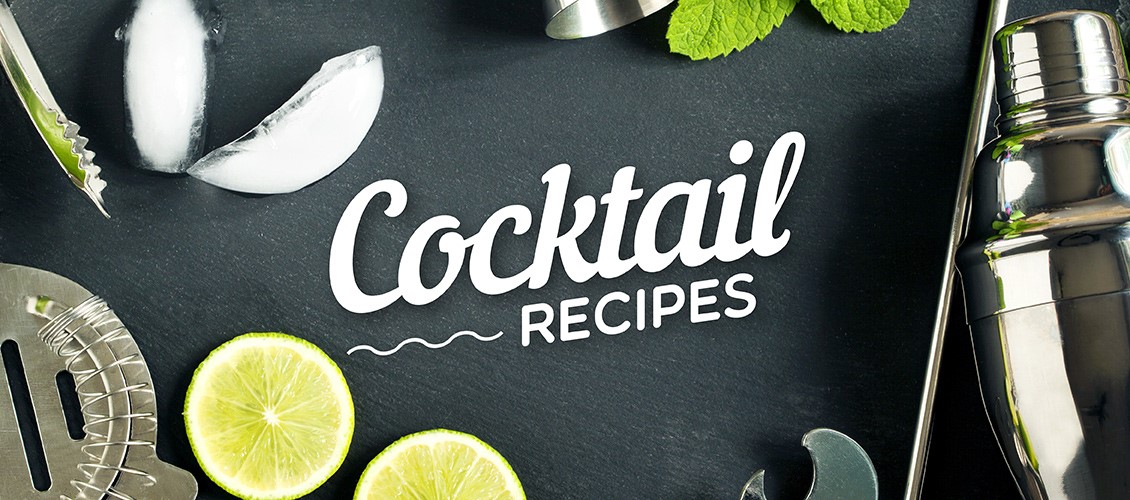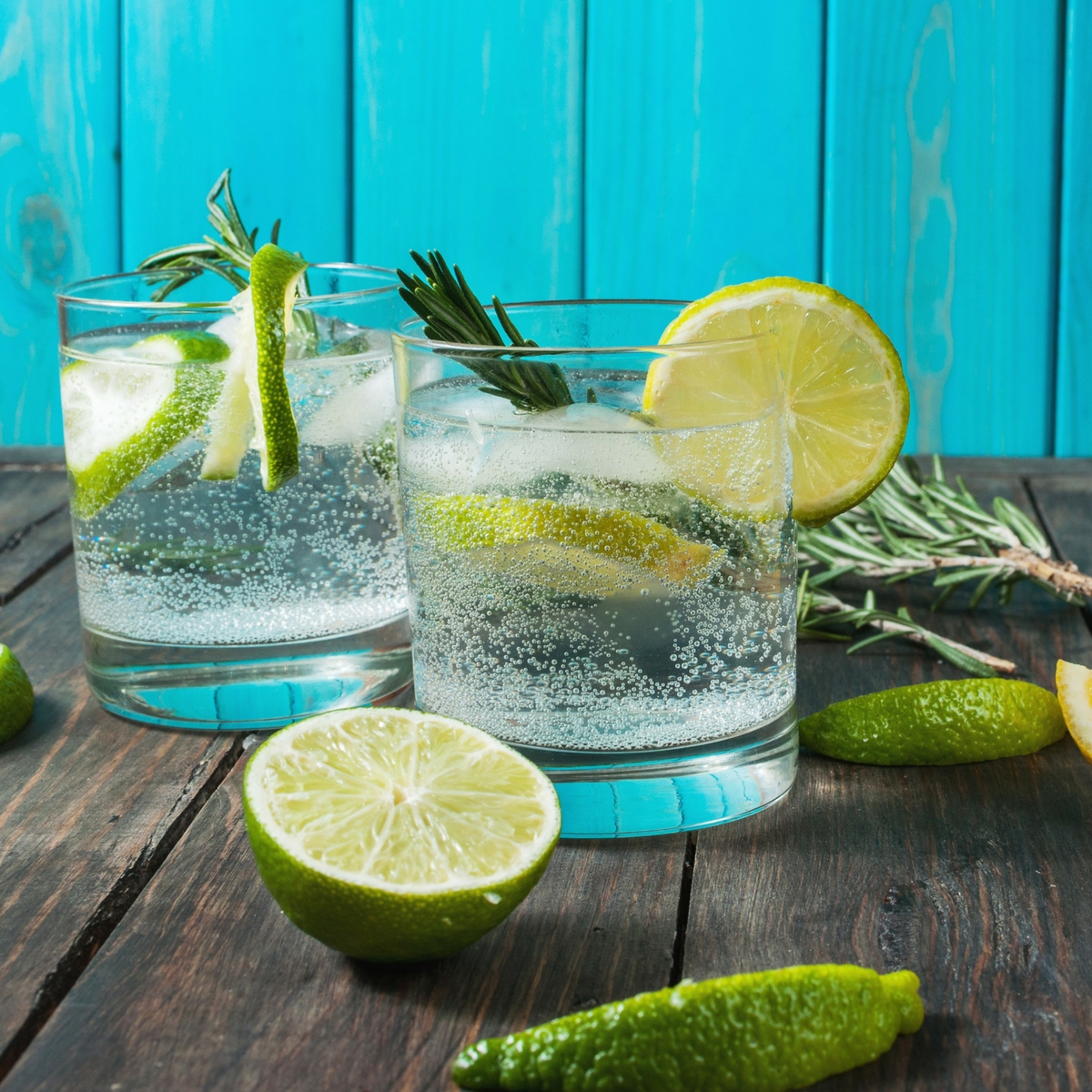 Gin Fizz
2 oz. gin
1 oz. fresh lemon juice
1 oz. simple syrup
Club soda
Add lemon juice, gin and simple syrup to a shaker filled with ice. Shake and strain into a chiled glass. Top with club soda and garnish with a lime wheel.
Strawberry Lemonade
2 lemons, thinly sliced
1 cup strawberries, hulled and sliced
1/2 cup light rum
3 cups lemonade
Add lemon slices and strawberries to a large pitcher. Add the rum. Cover and refrigerate for 4-5 hours. Remove from the refrigerator and add the lemon lime soda. Serve over ice.
Jamaican Mule
2 oz. Jamaican Rum
Ginger beer, chilled
Lime wedge
Fill a highball glass with ice. Add rum, squeeze lime wedge and drop in glass. Top with ginger beer.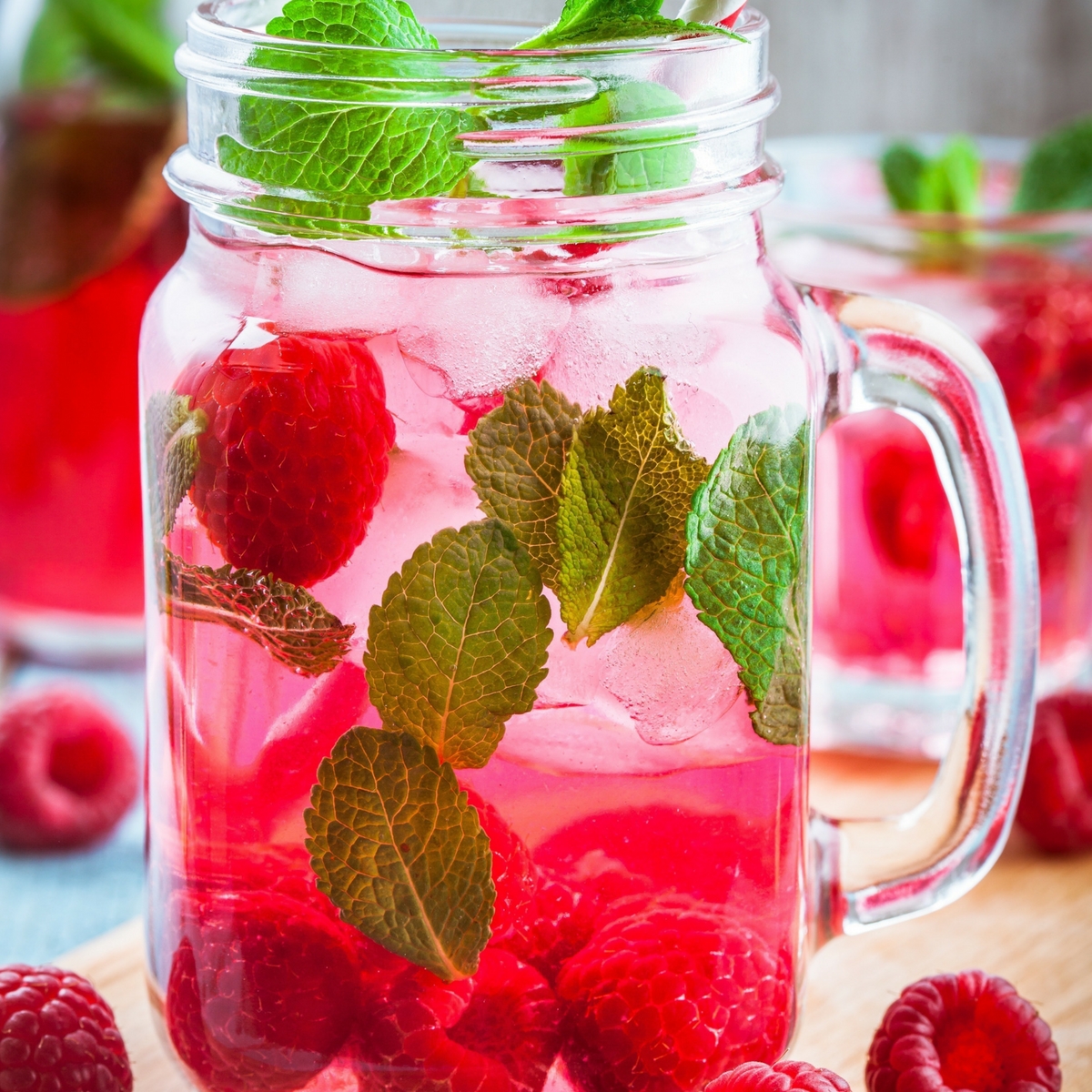 Iced Green Tea Mojito
8 fresh mint leaves
1 tbsp. fresh squeezed lime juice
1/2 cup brewed green tea (room temperature)
2 oz. light rum
1 - 2 tbsp. of sugar (to taste)
Handful of frozen rapberries
Fill a tall glass with ice. Add in mint leaves and muddle slightly. Add in lime juice, tea, rum and sugar. Stir until mixed and sugar is dissolved. Garnish with frozen raspberries.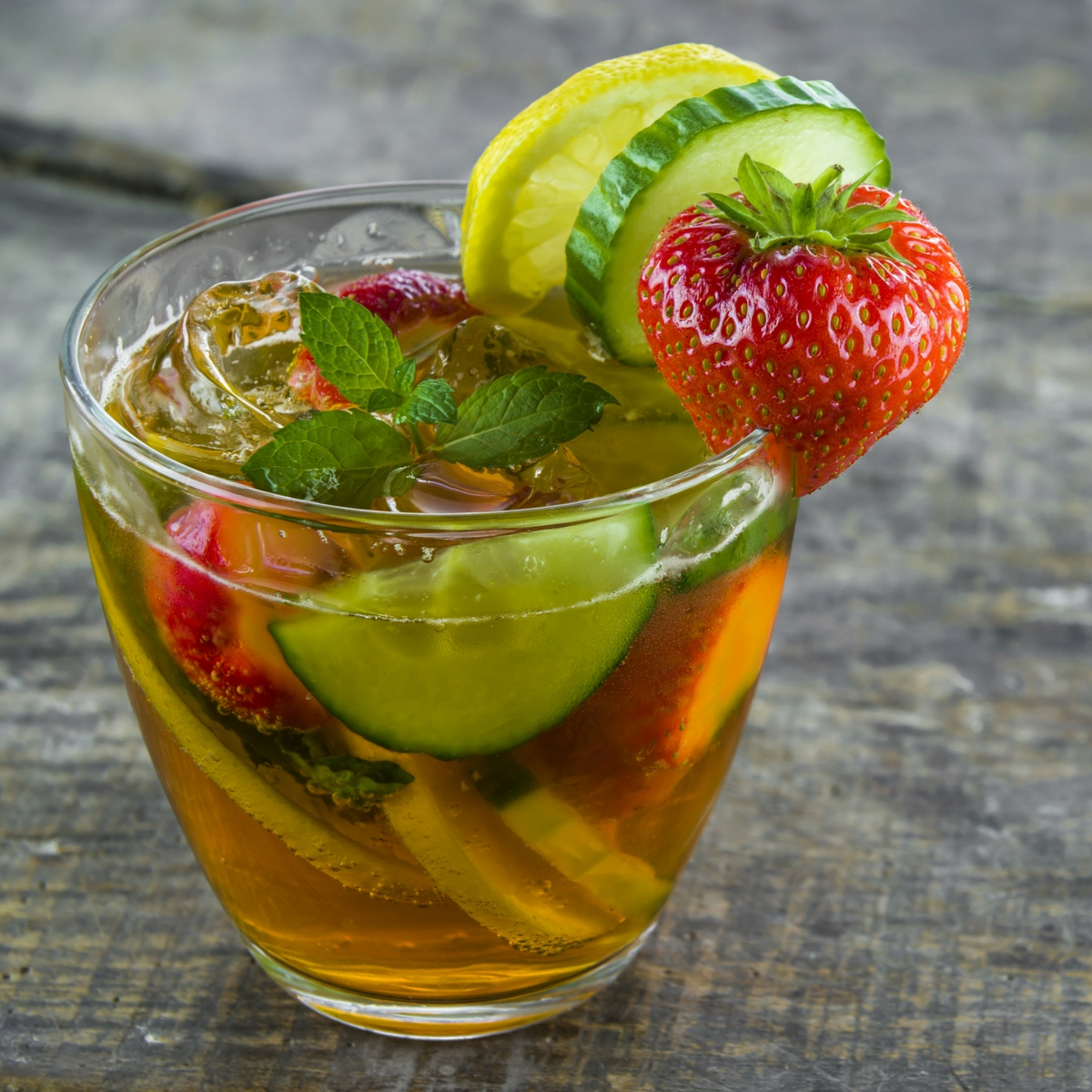 Pimm's Cup
1 1/2 oz. Pimm's No. 1
4 oz. lemonade
Cucumber slices
Sliced strawberry
Lemon slices
Half fill a tall glass with ice and few slices of cucumber, strawberry and lemon. Add Pimm's and top with lemonade. Stir gently to combine.
Pink Fizzy
1 1/2 oz. vodka
2 oz. pink lemonade
2 oz. lemon lime soda
Serve in cocktail glasses and garnish with a lime wedge.