Celebrity creations are taking center stage!
We've seen a huge increase in celebrities launching their own alcohol brands or collaborating with established breweries, wineries, and distilleries we all know and love. With many big-name actors, musicians and athletes getting in on the action we wanted to put the spotlight on ANBL's star studded cast. Whether you're living it up like an A-lister or snuggling in for a movie night you can enjoy these popular drinks without the paparazzi.
For that red carpet feeling without the alcohol check out our celeb mocktails here.
Celebrity: Ryan Reynolds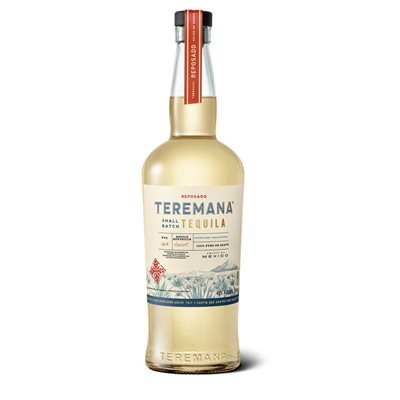 Celebrity: Dwayne "The Rock" Johnson
Celebrity: George Clooney
Celebrity: Sean Coombs
Celebrity: Bob McKenzie
Celebrity: Wayne Gretzky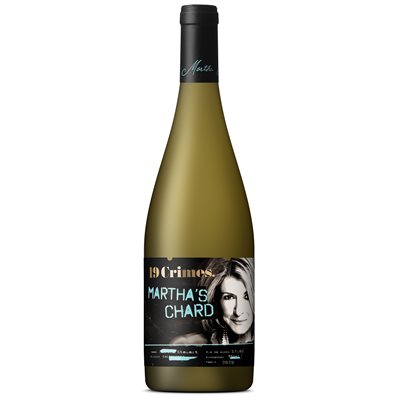 Celebrity: Martha Stewart
Celebrity: Dwayne "The Rock" Johnson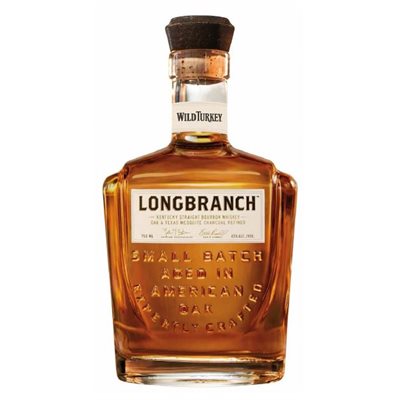 Celebrity: Matthew McConaughey
Celebrity: Ryan Whitney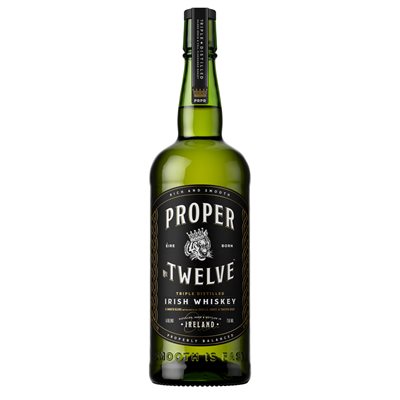 Celebrity: Connor McGregor
Celebrity: Snoop Dogg
Celebrity: Dave Matthews
Celebrity: Nick Jonas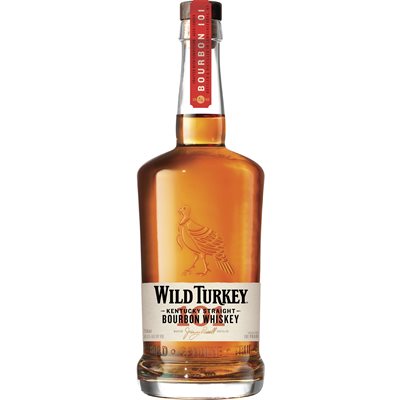 Celebrity: Matthew McConaughey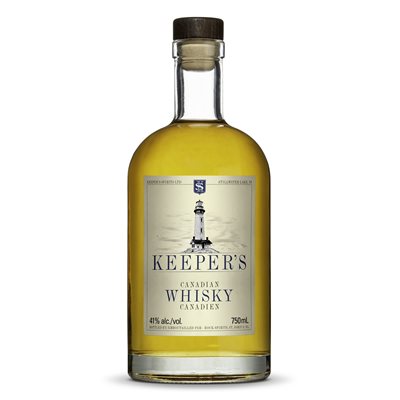 Celebrity: Jonathan Torrens
Celebrity: Dana White
Celebrity: Kaitlyn Bristowe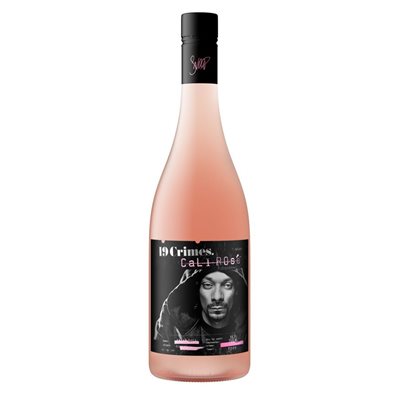 Celebrity: Snoop Dogg