Whisky is made all over the world, but there is nothing quite like a well-made Canadian Whisky. As Canadians, there are a few things that we know for sure: hockey is OUR game, there is nothing quite like a warm Tim Hortons coffee on a cold morning, and there are many great Canadian Whiskies that we are proud to call our own.

How to Enjoy Canadian Whisky
Historically, it has been said that there are three "traditional" ways to enjoy whisky: neat (whisky without mix or ice), on the rocks (whisky over ice), or "opened up" with a splash of water (a few drops will do the trick). Although there are three "traditional" ways to enjoy whisky, there are truly endless possibilities when it comes to enjoying your favourite Canadian Whisky. The game changer comes when you throw whisky cocktails into the mix to shake things up (pun intended). There are no limitations on the fun you can have creating and sampling different whisky cocktails, so grab a glass and a friend and start enjoying your favourite Canadian Whisky however YOU choose. The only wrong way to enjoy Canadian Whisky is with an empty glass.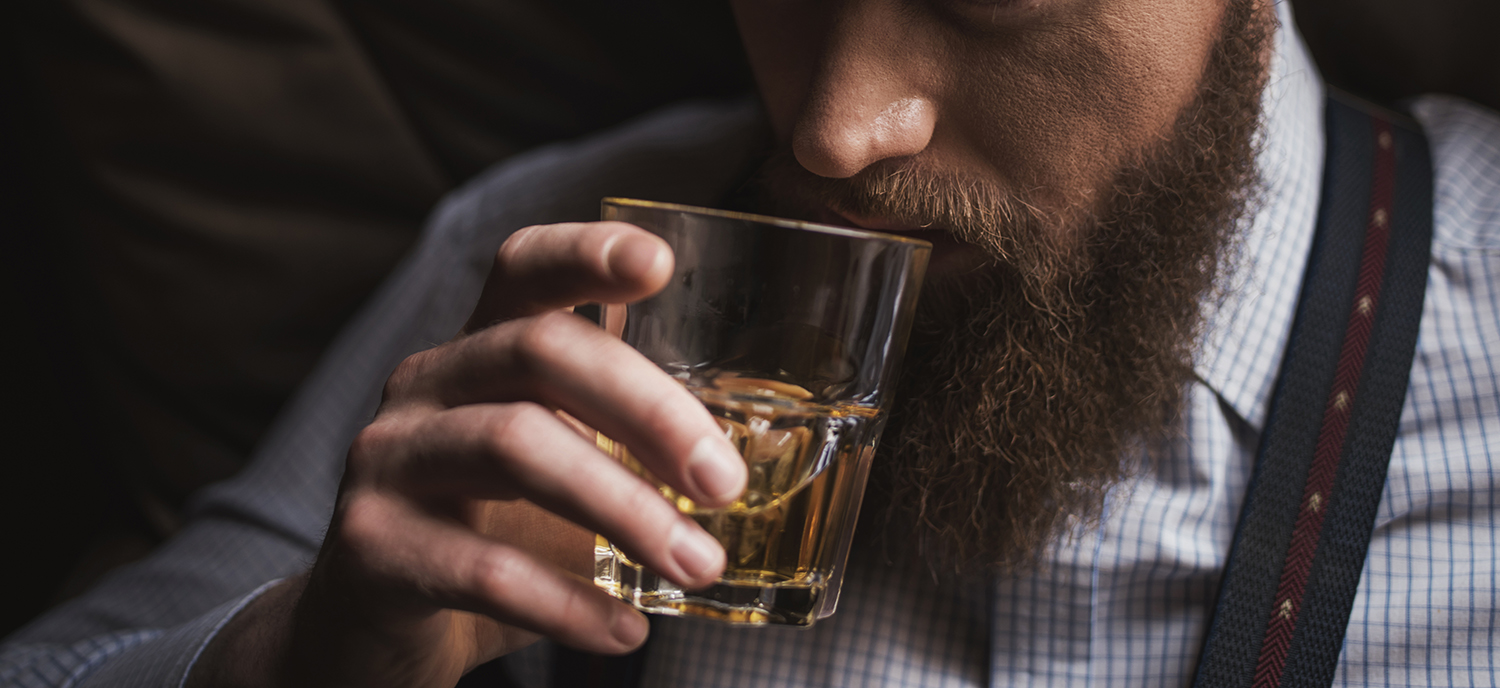 Tasting Canadian Whisky
If you decide to test your next Canadian Whisky straight, allow us to give you a few tips to allow you to get the most out of your experience.
Visual: Take a look at the whisky in your glass, swirl it gently and take note of the colour and thickness of the liquid.
Aromatics: Lift the glass slowly to your nose and enjoy the initial aromas. Give the glass another swirl and dive into the subtler notes while inhaling again.
Taste: Sip a small amount slowly and let your palate discover the flavours that lie within. Take your time to enjoy the nuances of the whisky.

Let the Tasting Begin
Feeling patriotic? However you choose to enjoy your whisky, the experience starts with a quality bottle. We suggest you start with some of these top shelf Canadian whiskies. Click on the images to see where to pick one up near you. Cheers!