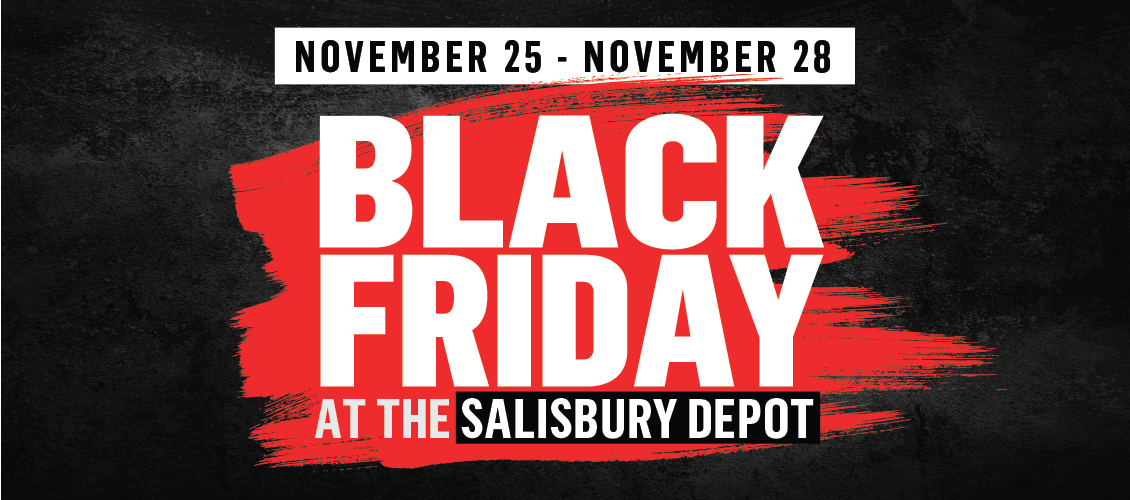 Savings at Depot just got better! Enjoy deep discounts on Coolers, Spirits and Wine for our Black Friday Sale from Thursday Nov 25th to Nov 28th.
Stock up before the holidays or get your shopping done early for friends and family.
Everyday savings at depot.
A shopping experience unique from all other ANBL stores…the more you buy the more you save with up to 15% off your purchase every day! Shop for Wine, Spirits, Coolers and Beer in our warehouse designed store.
Learn more about the Salisbury Depot here.
SAVE $5.00
Includes:
SAVE $2.00
Includes:
SAVE $5.00 EACH
Includes:
BLACK FRIDAY FEATURES:
Buy Grey Goose, get Martini Prosecco free
Includes:
SAVE $2.00 EACH
Includes:
SAVE $1.30
Includes:
SAVE $6.00 each
Includes:
SAVE $5.00
Includes:
SAVE $6.00 each
Includes:
New and Exclusive to Depot: