A beer and chip pairing guide
Nothing beats a cold beer and a salty snack! But what flavours bring out the best in each other? This guide tells you exactly what brew works best with your favourite crispy treat. Looking for suggestions on any of these great styles? These are just a few of our favs:
Salt & Vinegar
Even if your chip choice is heavier in salt or has a more intense vinegar flavour, the ESB works perfectly.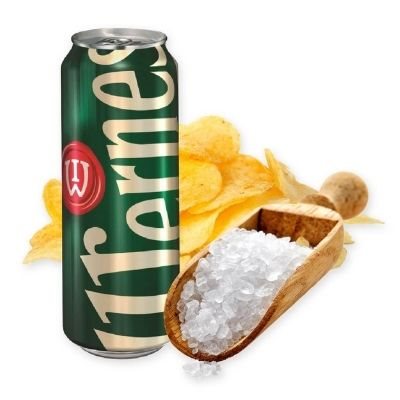 Regular Salted Chip
Crisp refreshing pilsners wash down these salty chips without overwhelming the flavour.
Sour Cream and Onion
The hops forward flavour of the IPA is prefect for the tangy sour cream and onion bite.
BBQ
BBQ chips highlight the smoky and sweet layers found in a Porter.
Dill Pickle
A Kolsch is the perfect companion to cut through the big flavours found in a dill pickle chip.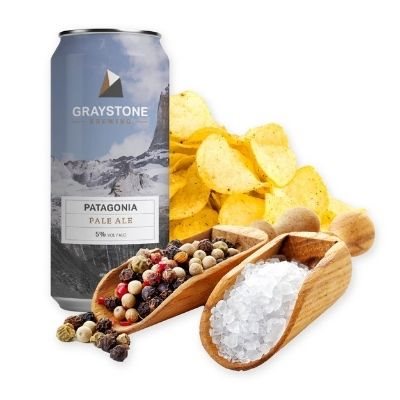 Salt & Pepper
The salty bite of these chips needs that light hoppy flavour from a refreshing Pale Ale.