Lambic, Geuze, Belgian Blonde, Belgian Strong Golden Ale, Lager… the list goes on! Belgium has the largest selection of beer styles in the world. They are connoisseurs of beer as France is of wine. It is in this complex and colourful speciality section that they have earned their reputation.
Belgians take glass etiquette very seriously – if the correct glass is not available, a bartender may refuse to serve that beer! Luckily, you can choose to let glass etiquette slide when enjoying any of these delicious Belgian beer selections: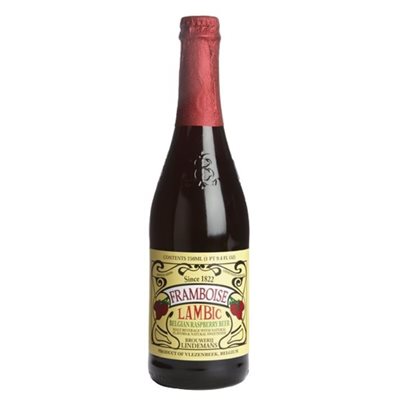 LINDEMANS FRAMBOISE 750ML

Style: Fruit Lambic
ABV: 2.5%
IBU: 12
Beer Fact: One the most challenging beer styles in the world, it is left open and exposed collect wild yeast and bacteria to facilitate the fermentation process, but only under the perfect conditions. When young it is sharp and acid and as it ages it becomes complex with an assertive sourness.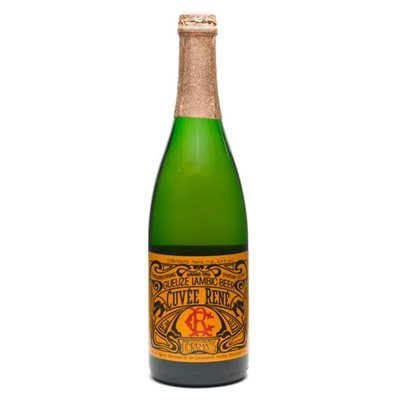 LINDEMANS OUDE GEUZE CUVEE RENE 750ML

Style: Lambic- Geuze
ABV: 5.5%
IBU: N/A
Beer Fact: Gueuze is a type of Lambic beer – aged in wood barrels for a year or more, Gueuze is the champagne of the beer world, sprightly, elegant, and sparkling.
LEFFE BLONDE 6 B

Style: Belgian Blonde
ABV: 6.6%
IBU: 20
Beer Fact: A member of the Abbey beer family, Leffe is derived from the beer style originally developed by monks of Trappist monasteries. Leffe was originally brewed in Leffe abbey, where its production was briefly interrupted during the French revolution.
DELIRIUM TREMENS 330ML

Style: Belgian Strong Golden Ale
ABV: 8.5%
IBU: 26
Beer Fact: Notoriously strong and rumored to have been named by a tax collector, Delirium Tremens was once called the best beer in the world and won a gold medal during the World Beer Championships in Chicago in 1998.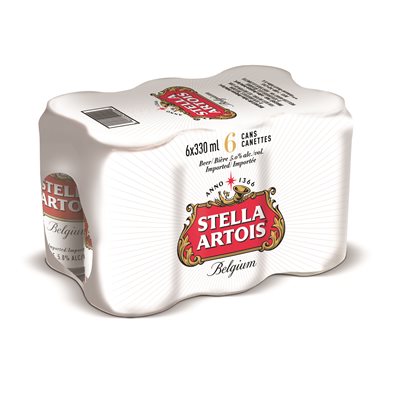 STELLA ARTOIS LAGER 6 C

Style: Lager
ABV: 5%
IBU: 24
Beer Fact: Stella Artois is Belgium's most popular lager and is recognised worldwide for its reputation and quality. Stella presents their draught through a 9-point pouring ritual developed to offer their consumers the complete Stella experience.