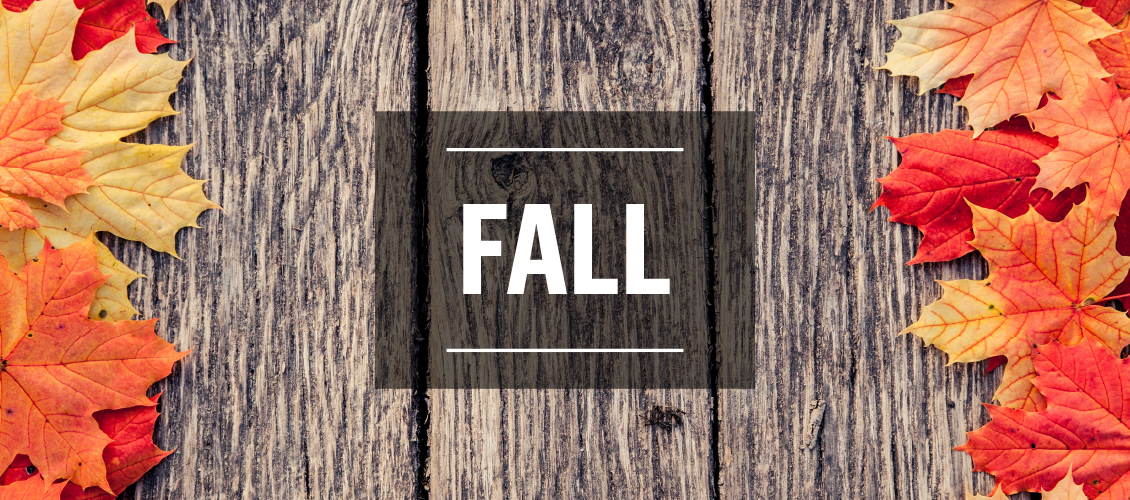 BROWN ALE
Sweet & Malty
In the 18th century, British brown ales were brewed to a variety of strengths; from light, easy-drinking to big, strong beer. Those beers died out around 1800 as brewers moved away from using brown malt as a base. In true industrial fashion, they started using pale malts because they were cheaper, and produced more beer! "Brown ale" was revived at the end of the 19th century when a London brewer began to take the product back to its roots.
IF YOU LIKE Chocolate milk...try a Brown Ale
PAIRS GREAT WITH: Lamb Chops or Gouda
IPA
Moderate & Hoppy
The dominant profile in most true IPAs is HOP! IPAs range in intensity, from American versions bursting with pine and tropical fruit notes, to British versions that focus a bit more on fruit. IPAs are some of our top selling beers.

IF YOU LIKE wines with crisp acidity (Chianti or Sauvignon Blanc anyone?)...try an IPA
PAIRS GREAT WITH: Spicy Dishes or Caramelized Onion
WOOD & BARREL AGED
Complex & Aromatic
A wood- or barrel-aged beer is any beer, either a traditional style or a unique experimental beer, which has been aged for a period of time in a wooden barrel or in contact with wood. This beer is aged with the intention of imparting the unique character of the wood and/or the flavour of what has previously been in the barrel. Anything wine or whisky can do, beer can do!
IF YOU LIKE whisky or rum...try a Wood & Barrel Aged Beer
PAIRS GREAT WITH: Black Forest Ham / Roasted Beets