November is hosting season! We're toasting every host who fusses over the playlist, does some last minute tidying, and makes room for all those shoes at the door. We've gathered our Top 10 Hosting tips from the past year in celebration of this exciting (and sometimes stressful) season of hosting.

Cheers!


1. Serve your guests something tasty that fits your theme. Don't have time to make a bunch of delicious cocktails? Make a punch! Easy and tasty!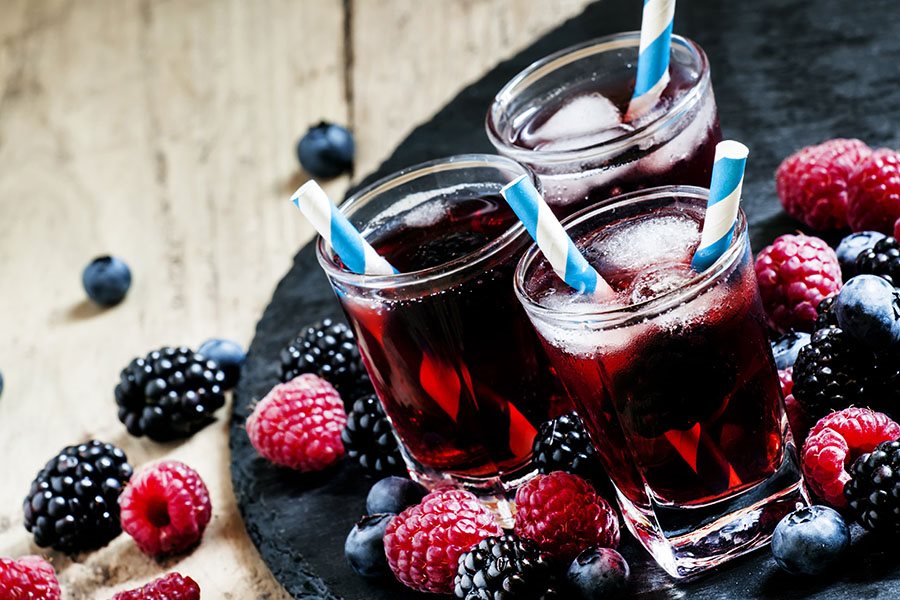 Try a Midnight Punch:
6 parts Kraken Black Spiced Rum

2 parts Sweet vermouth

6 parts Chai tea (chilled)

2 parts Honey syrup (1:1 honey to water)

2 parts Berry juice (black, blue, or purple)
1 part Lemon juice

2 dashes Chocolate bitters (or classic bitters)

Combine all ingredients in punch bowl over large chunks of ice. Garnish the bowl and blackberries. Garnish each glass with blackberries.

HOT DEAL: buy 2 x 1140ml bottles for $74.99 (save $16.59) – Oct 26 – Nov 5 only




2. Serve your drinks chilled to perfection! It's a bit early to stick our cans and bottles out in the snow, so follow these simple tips to chill your beer quickly (works for other bottles, as well).
3. Don't let your friends drink on an empty stomach!
If you're serving up some beverages, serve some high-starch and high-protein snacks to fill your guests' bellies and hearts. Click here to explore our most popular recipes from past editions of Sociable! magazine.





4. Hosting gifts are a time-tested way to say "thanks for having us over!"
You don't need to break the bank on a hosting gift - even a small gesture makes a host feel appreciated. Whether you grab a single bottle of something unique from the Craft Beer Room or splurge on a bottle of La Marca Prosecco, feel confident that you pulled your weight.





5. Stock your home bar!
You don't need to be a master mixologist to have the bar basics on hand for you and your guests. Cocktail-savvy friends (and empty-handed friends) will love you if you follow this simple DIY Home Bar Guide.





6. Plan your food with drinks together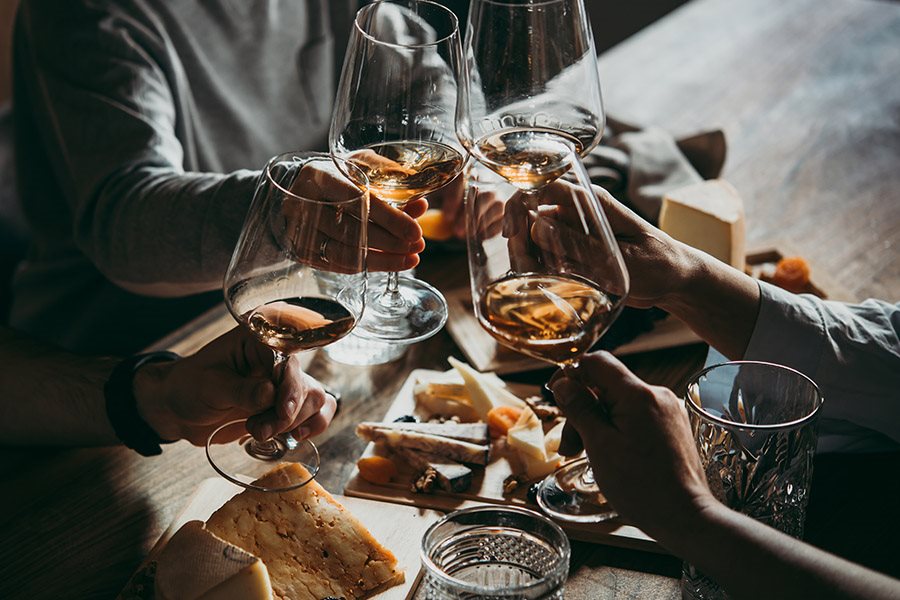 Some flavours just don't mix, but some flavours compliment each other perfectly like a beautiful and delicious dance. Check out some of these fun food and drink pairing guides:
7. The right glassware makes a difference, seriously!

If your guests are connoisseurs, consider the type of glassware you choose to serve. The shape of a glass or mug has a significant effect on the smell, taste, appearance, and behaviour of your drink. Check this handy infographic:

Or learn your wine glass basics:
8. Themed drink parties are on the rise! Feature a specific wine region, beer style, or cider style.
We're hearing more and more customers stocking up on a specific drink style in preparation for a themed drink party. These types of events work best if your group of friends is open-minded and loves to try new things. This time of year we're REALLY into stouts and don't forget that fall is always #CiderSeason!



9. Help your guests get home safely.
The work of a host doesn't end when your guests walk out your front door. If you're serving drinks, ask your guests how they plan on getting home. Carpools, cabs, and sleepovers are all options for responsible adults like yourself. Any time of the year, Dial #TAXI (#8294) to automatically be directed to the first available taxi dispatcher in your area.



10. Serve tasty food and non-alcoholic drinks for your designated drivers



Put your home bar to use for everyone! Non-alcoholic mixers like Elderflower Tonic Water or Ginger Beer are a treat with some fresh garnishes. Go the extra mile with some easy mocktails like an Atomic Cat (OJ, Tonic Water, orange slice) or a Pomegranate Spritzer (lemonade, club soda, pomegranate juice).